Summer Camp Begins
June 17 @ 9:00 am

-

4:00 pm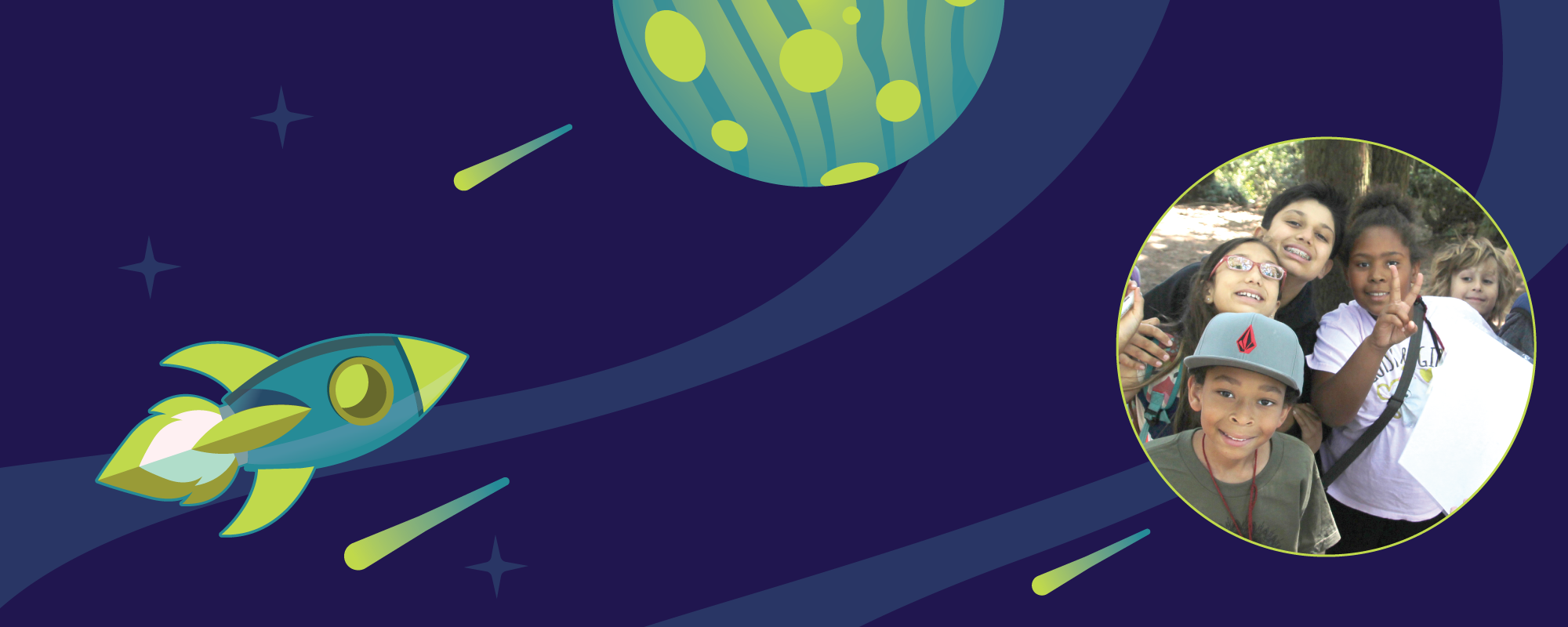 It's the first day of camp!
Join us for our exciting week-long camps and become an innovative, creative, and confident problem-solver through immersive, hands-on science experiences! Our summer camps are designed to be active and highly engaging and use all the best features of our science center –  campers get to explore in our science labs, exhibits spaces, planetarium and outdoors in Redwood Regional Park.
Learn More
CAMP THEMES
SPACE CAMP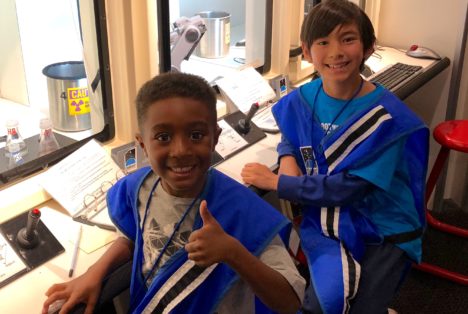 Prepare for launch with a team of fellow astronauts! Gather mission critical information as you explore the cosmos, and design, build, and test solutions for traveling to and surviving in space. At the end of the week, you'll climb aboard our spaceship simulator and embark on a mission to outer space.
Grades: 1st-6th
Dates: June 17-21, June 24-28, July 8-12, July 15-19, July 22-26
CAMP CREATE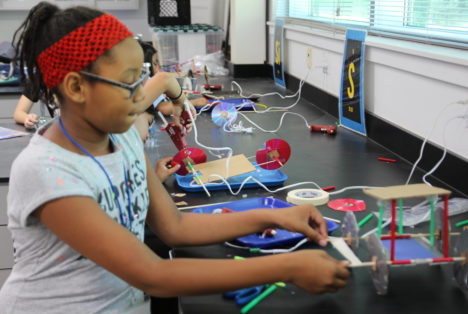 Start innovating and unleash your creativity with Project Create! Allow your imagination to run wild as you use real tools to create wearable tech, build with a variety of materials, experiment with coding, and present your creations at a Friday showcase.
Grades: 4th-6th
Dates: June 17-21, July 15-19, July 22-26
SCIENCE SUPERHEROES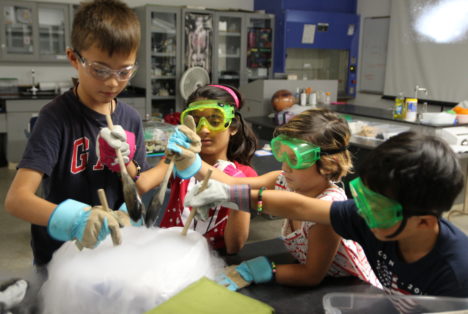 Set out on an adventure to investigate the superpowers of science like strength, speed, flight, and invisibility! Then, invent your own superhero and join forces with your fellow campers to help protect planet Earth!
Grades: 1st-3rd
Dates: June 17-21, June 24-28, July 15-19, July 22-26