137 Years of Chabot Space & Science Center in 60 Minutes
August 19 @ 8:00 pm

-

9:00 pm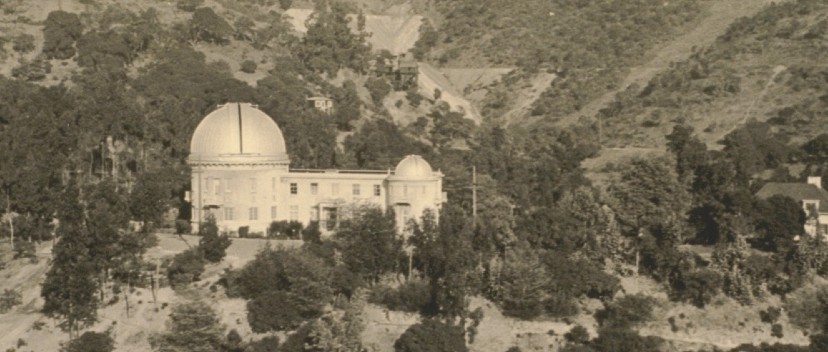 Take a look back through more than 135 years of Oakland history!
Friday, August 19
8-9 p.m.
Chabot Space & Science Center has very old roots in Oakland and the East Bay, and no fewer than three incarnations as a student and public observatory and science education center. Now celebrating the 20th anniversary at its present location on the skyline of the Oakland Hills, the institution as a whole turns 137 this year. This presentation will trace and illustrate the rich and interesting history of an observatory that was, from its inception, dedicated to educating the public about science and the universe.
About Benjamin Burress
Benjamin Burress has been a staff astronomer at Chabot Space & Science Center since July 1999. He graduated from Sonoma State University in 1985 with a bachelor's degree in physics (and minor in astronomy), after which he signed on for a two-year stint in the Peace Corps, where he taught physics and mathematics in the African nation of Cameroon. From 1989-96 he served on the crew of NASA's Kuiper Airborne Observatory at Ames Research Center in Mountain View, CA. From 1996-99, he was Head Observer at the Naval Prototype Optical Interferometer program at Lowell Observatory in Flagstaff, AZ. He has also been a regular science writing contributor to the KQED website since 2005.
Listening to feedback from our community, the full recordings of all live events will also be released on YouTube. Watch them on the
Chabot Space & Science Center YouTube channel
within one week of when the event happens on Facebook Live.
Your Support Matters
While this event is free, please consider making a donation so we can continue to create engaging STEM programming while we're closed. Our institution hosts and maintains the largest observatory complex free for public viewing in the Western United States. Any amount counts!