Exhibits + Show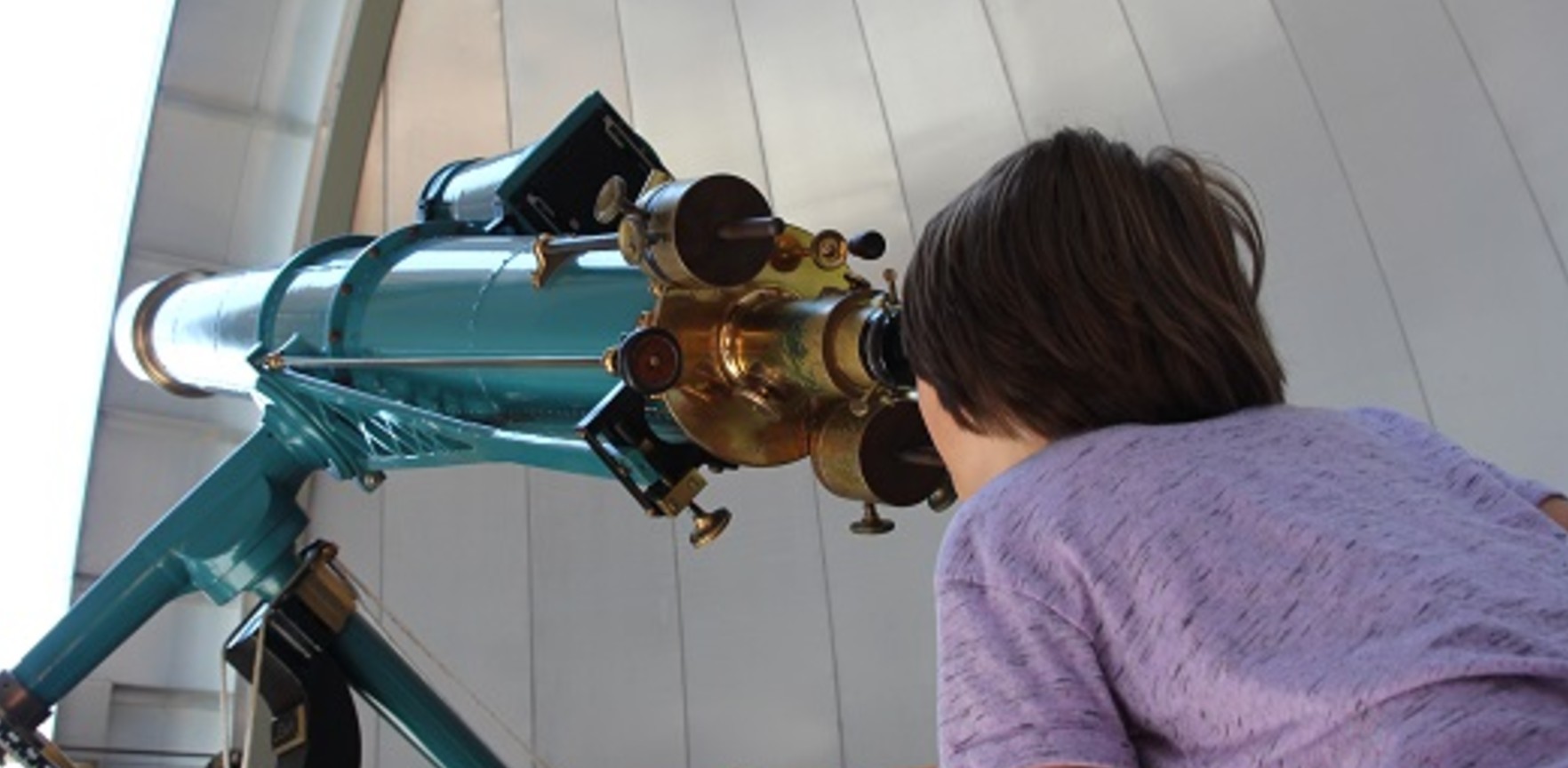 Bring your group for a full day of science exploration! This includes admission to our self-guided exhibits, interactive floor activities, historic telescopes, one planetarium show, and one live science show. This package is available for all grade levels PreK-12!
What's Included
Access to self-guided exhibits, hands-on maker space, interactive floor activities & telescopes
One planetarium show
One live science show
Availability
Available Wednesdays, Thursdays & Fridays from October 2, 2019 to May 29, 2020
Open to grades PreK-12
Cost
$300 for 30 students

11 adults (including teacher) admitted free
Extra students cost $10 each.
Extra chaperones cost $15 each.

Please list each class separately by their teacher's name on the form.
Resources
Review our FAQs
NEW! Download our Chaperone Guide
Coming soon: Chabot Galaxy Guide

Designed to help your group get the most out of your visit, this guide provides activities to help your students engage with each exhibit space.
This guide should be available by the time field trips open on October 2, 2019.