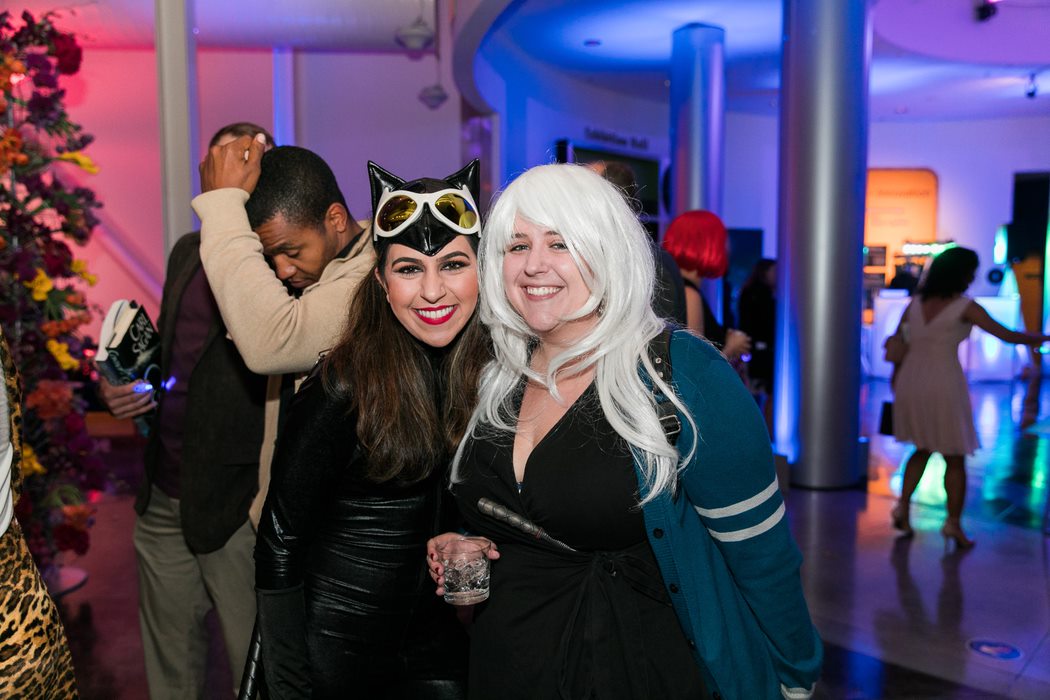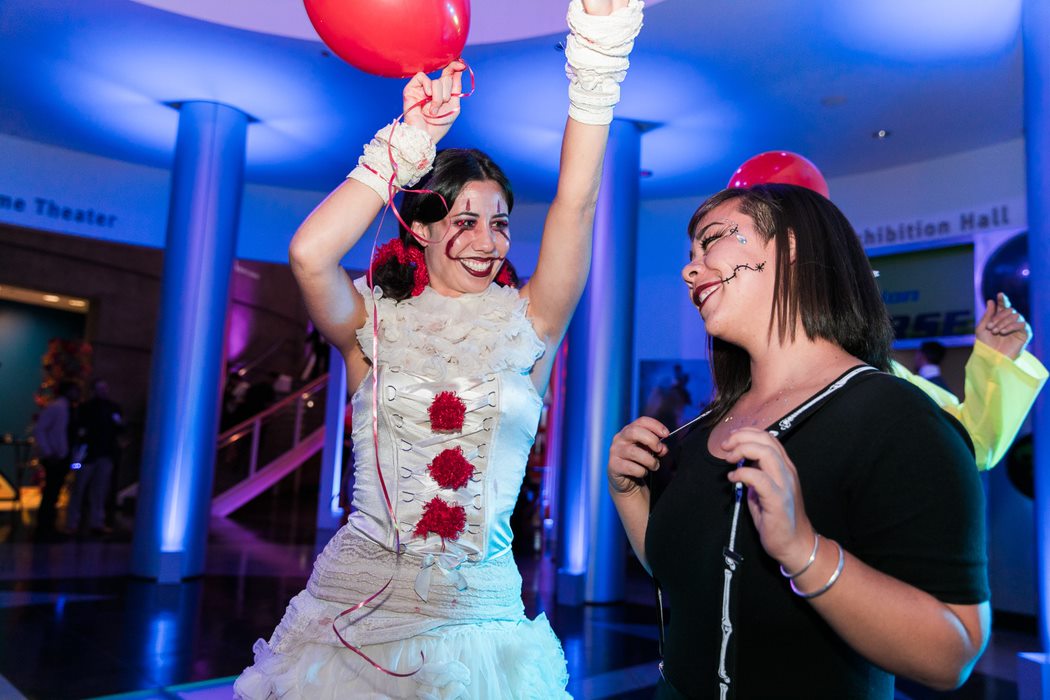 Step into the dark world of alchemy as the theme of Chabot's All Hallows' Eve Costume Party.
Party is only for adults 21+
Take a sneak peek of the happenings at our All Hallows' Eve Costume Party
At this year's All Hallows' Eve Costume Party, be transported to a world where magic might be real and new wonders are around every corner. Will you be the one to find the universal elixir?
Join us for a night of powerful potions, mystifying experiments, and an intoxicating dance floor in the company of intriguing individuals. Libations encouraged, costumes celebrated.
Party with a purpose—all proceeds raised will support Chabot's programs that inspire lifelong learning throughout our community.