CELEBRATE THE 50TH ANNIVERSARY OF THE APOLLO MOON LANDING WITH A MONTH OF MOON-THEMED EVENTS THIS JULY.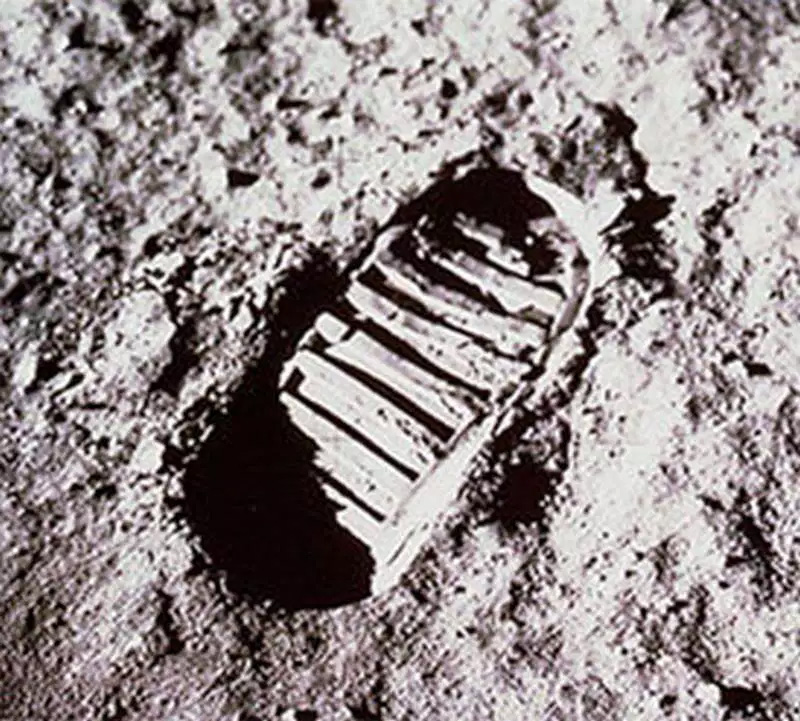 The Apollo 11 Moon landing was one giant leap for mankind that brought us further than ever before. Now, we're bringing you closer to the Moon through themed activities all throughout the month of July.
With a new exhibit,  Full Moon Adult Hike and Sip, Lunar First Friday and multiple celebrations around 50th Anniversary on July 20, there is something for everyone this Moon Month!
A Photographic Journey of the Moon Exhibition
June 22-Sept. 8
This is the moon as you've never seen it! An exhibition of high-resolution lunar images captured by NASA astronauts, satellites and from Oakland's own Chabot telescopes. In addition to stunning images of our Moon, there will be hands on activities related to our closest neighbor for visitors to explore. The world is looking at the Moon through a new lens.
July 5, 6-10 p.m.
$5
Join us as we kick off our 50th Apollo Anniversary events at Chabot in July! Catch a glimpse of our new moon rock, brought back from the Apollo 16 mission and learn all about the Moon through hands on activities and our New Planetarium show, Lunaverse. Explore its motion and phases, lunar and solar eclipses, tides, and the Moon's origin. Get a sneak peek of the new PBS series Chasing the Moon before it airs, and chat with Astronomer and KQED Science Researcher, Ben Burress after the show!
July 19, 6-9 p.m.
$30 Non-Members, $27 members
This hike's theme is Magical Moon! The journey begins at sunset from the Center into the beautiful surrounding redwood forest. The 4-5 mile hike will be lit by the full Moon. Along the way, you'll learn about the local history and ecology of the forest and hear interesting stories and facts about the moon. The evening will be capped off by stargazing and planet hunting on our observation deck. Each hiker will receive two complementary glasses of wine or beer along with small bites. A perfect evening for a date night or fun with friends! Capacity is limited.
July 20, 10 a.m.-5 p.m.
Free with Admission
During the Apollo program of the 1960s and '70s, NASA sent nine missions to the Moon. Six of them landed astronauts safely on the surface, the only times humans have visited another world. July 20, 2019 marks the 50th anniversary of the first humans landing on the Moon on July 20, 1969 as part of NASA's Apollo 11 lunar mission.
Join us for hands on Moon demos, our new planetarium show, Lunaverse and more to be announced as we celebrate the 50th anniversary of the Apollo 11 landing!
July 20, 6-10 p.m.
$20
This event is after hours and for adults only! Grab a drink and join us for space karaoke, and show off your moves on the dance floor! Enjoy live performances in our Planetarium from Blue Eternity and join the crew of a special simulated mission to the Moon!