This fall, discover what is usually left unseen!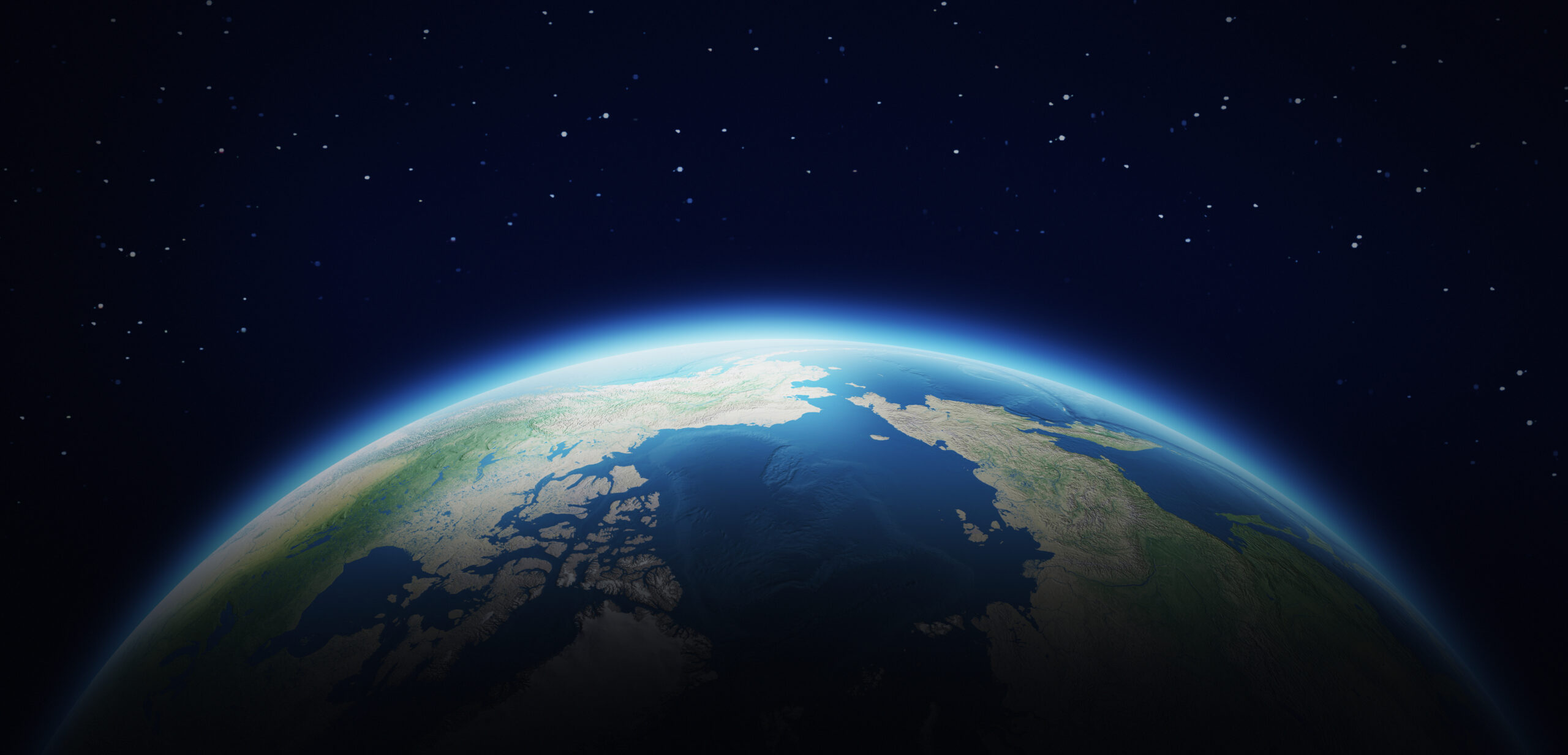 Special Events October-December
This fall at Chabot Space & Science Center, discover how shadows play a big part in scientific discovery. In astronomy, much of our knowledge of the universe is gathered from light emitted by celestial objects. Just as importantly, the absence of light, or shadows, can also help us understand the universe and our place within it.
Explore the underlying science behind phenomena often overshadowed by other fields of science in our fall program series, In the Shadows!