Project Create

Project Create is more than an exhibit, it's a tinkering space that encourages you to explore, experiment and build (or take apart) using your hands and a few handy tools.   Plan to roll up your sleeves and spend some time building Marble Machines, creating a movie at our Stop Motion Stations, designing at Tinker Tailor, discovering the insides of a computer at our Tech Take Apart and much more.
Step into our workshop for deeper engagement opportunities led by Chabot staff with a variety of activities set to let your imagination run wild. At Project Create, we love seeing families and friends work together to discover their inner innovator as they create something awesome.
NEW LOCATION
Enjoy everything you love about Project Create in a new space. Project Create is taking over our earlier learner space, moving from Gruener Astronomy Hall in the Ron Dellums Building to Discovery Lab and Cafe in the Richard Spees Building.
In this new location, look forward to new, fun summer science activities.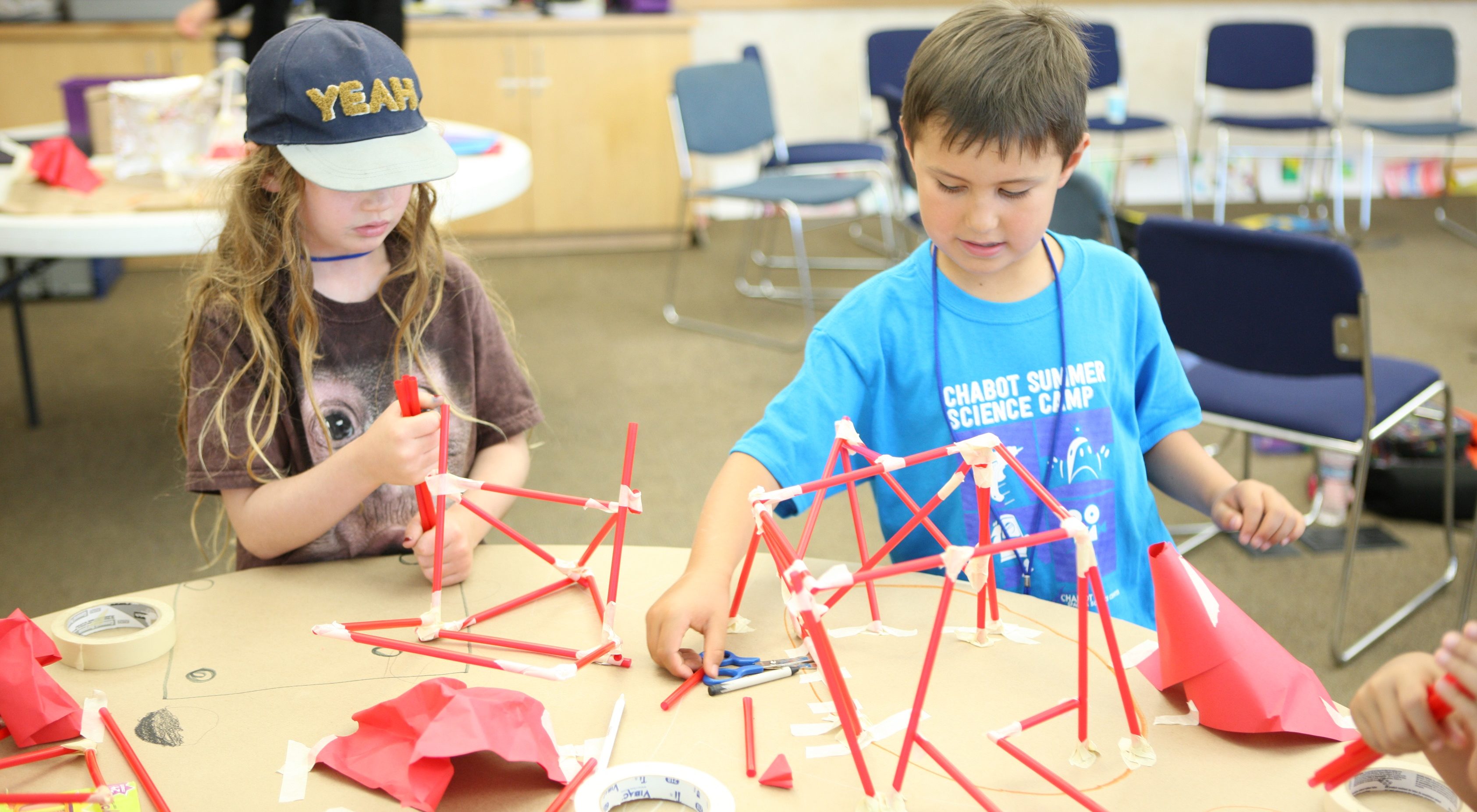 THEMED ACTIVITIES
All of our early learner activities will have books that tie with our weekly themes along with stations to let your little learner investigate through play.  These activities are drop in and free with admission.
NEVER FEAR ENGINEER!
JUNE 19-23, JULY 24-28, AUGUST 28-SETPEMBER 1
10 A.M. -1 P.M.
Bring your little builders and thinkers to our engineering themed activities!
THE COLOR CORNER
JUNE 26-30, JULY 31-AUGUST 4, SEPTEMBER 4-8
10 A.M. – 1 P.M.
Be inspired with a full spectrum of activities experimenting with color mixing and creativity.
FANTASTIC JURASSIC
JULY 3-7, AUGUST 7-11, SEPTEMBER 11-15
10 A.M. -1 P.M.
Get ready to step into Earth's past as your little paleontologist explores Earth's distant past through dinosaur themed activities.
H2WHOA!
JULY 10-14, AUGUST 14-18, SEPTEMBER 18-22
10 A.M. – 1 P.M.
Come have some fun in the sun with our water themed activities!
GOOD TIMES GARDEN
JULY 17-21, AUGUST 21-25, SEPTEMBER 25-29
10 A.M. – 1 P.M.
Prepare to flex your green thumb with our Good Times Garden themed activities!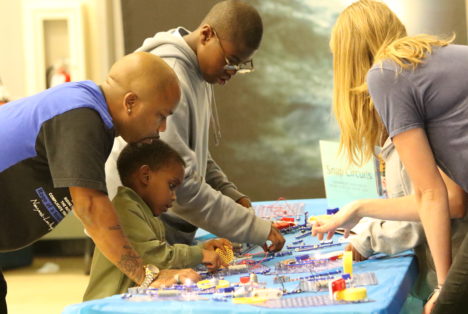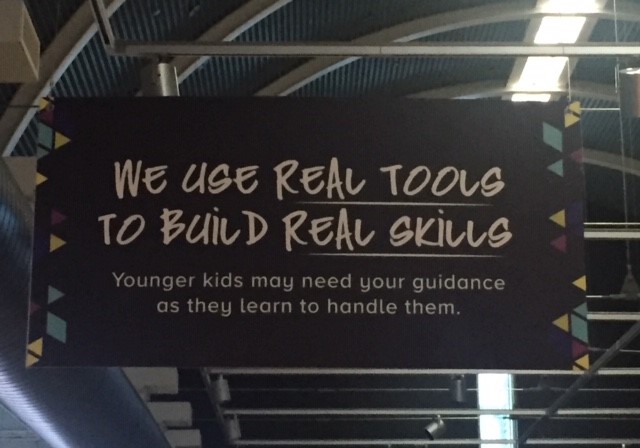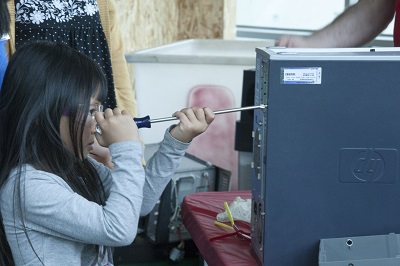 Project Create is supported through the generosity of