Project Create

Project Create is more than an exhibit, it's a tinkering space that encourages you to explore, experiment and build (or take apart) using your hands and a few handy tools.
Plan to roll up your sleeves and spend some time building Marble Machines, creating a movie at our Stop Motion Stations, designing at Tinker Tailor, discovering the insides of a computer at our Tech Take Apart and much more.
Step into our workshop for deeper engagement opportunities led by Chabot staff with a variety of activities set to let your imagination run wild. At Project Create, we love seeing families and friends work together to discover their inner innovator as they create something awesome.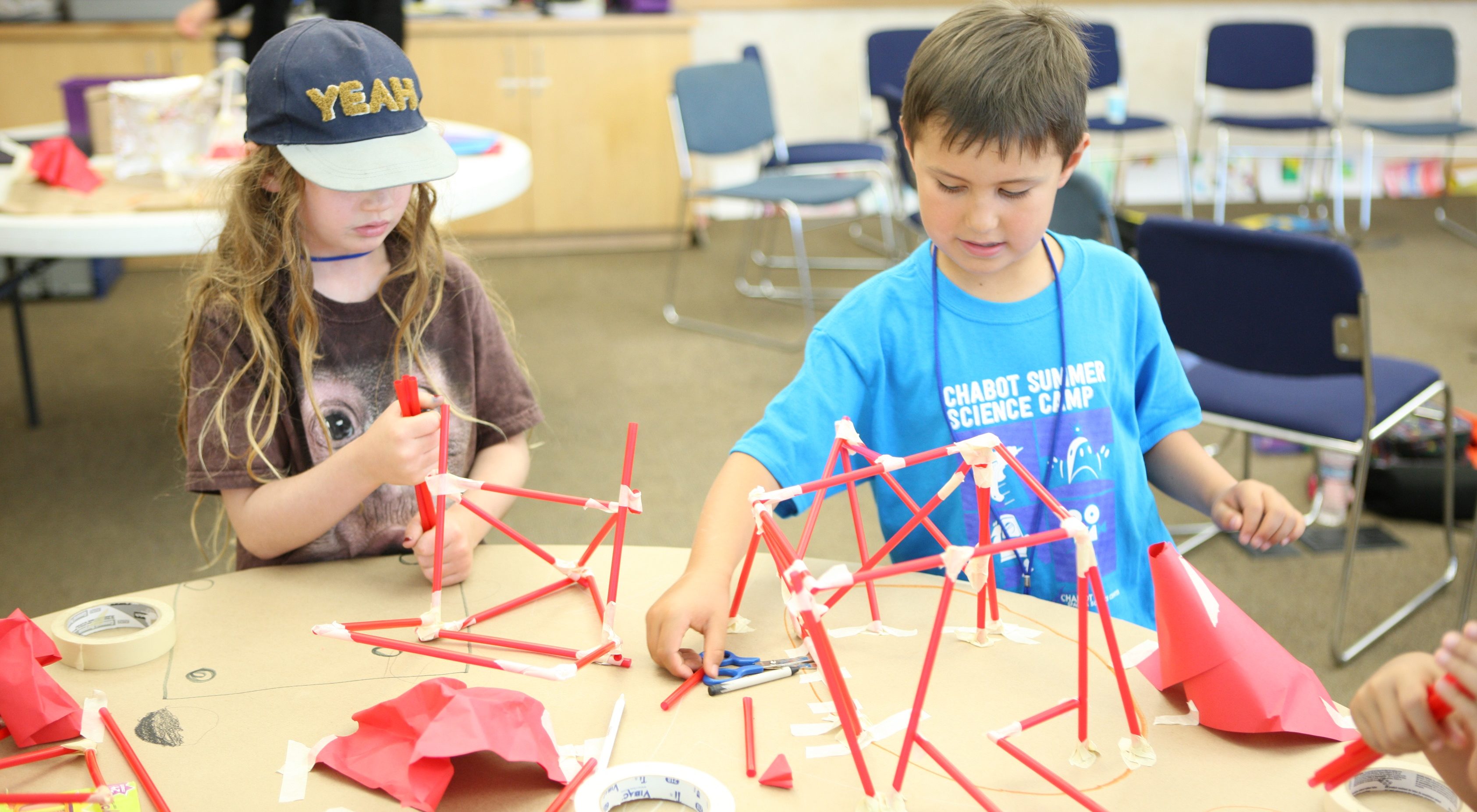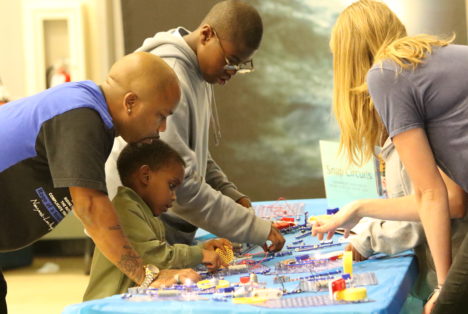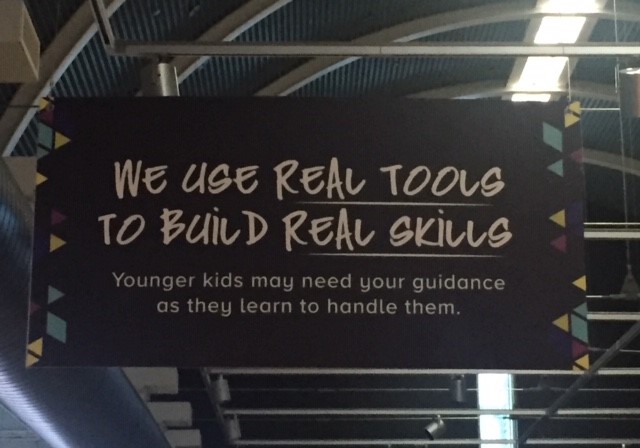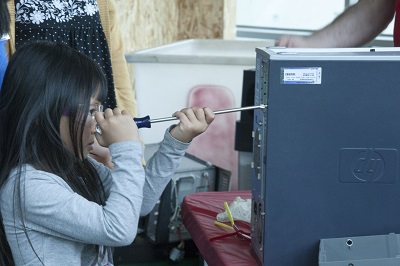 Project Create is supported through the generosity of