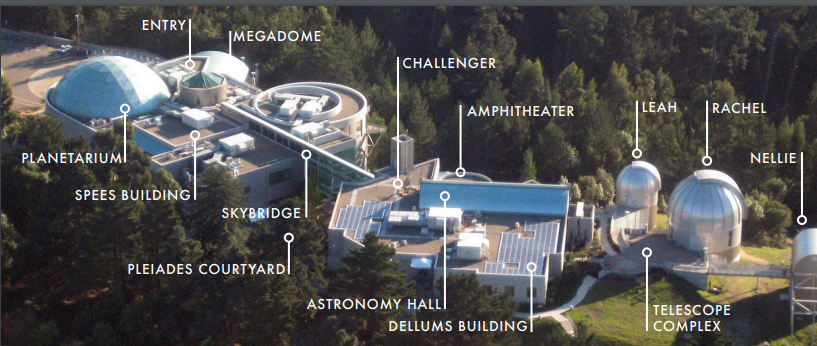 With the new exhibition Luminous Moon opening June 22, and we are excited to begin constructing this new experience.
While we bring together this exhibition, we ask for your patience during the following changes:
Project Create
Enjoy everything you love about Project Create, in a new location! Project Create is coming closer to the public than ever before,  moving from Gruener Astronomy Hall in the Dellums Building to Discovery Lab in the Spees Building. In this new location, look forward to new, fun activities and workshops for the summer.
Project Create will be open to the public in its new location Wednesday, June 5.
Gruener Astronomy Hall
The future home of Luminous Moon, this space will be transformed into a stunning new exhibition from June 5-21.
During this time, Gruener Astronomy Hall will be closed to the public. 
Visitors will still have access to the Observation Deck:
On June 5-6, guests will be directed to the Observation Deck through the side gate of Galileo and the back entrance to the deck.
June 6-21, visitors will be able to access the Observation Deck through a secured walkway through Astronomy Hall.
Accessibility accommodations are available.
Chabot is committed to keeping our site accessible, and will work accommodate all guests during these changes. Please call Visitor Services at (510) 336-7373 for further assistance.