Penumbral Eclipse Virtual Watch Party: CANCELLED
November 18 @ 11:00 pm

-

November 19 @ 2:30 am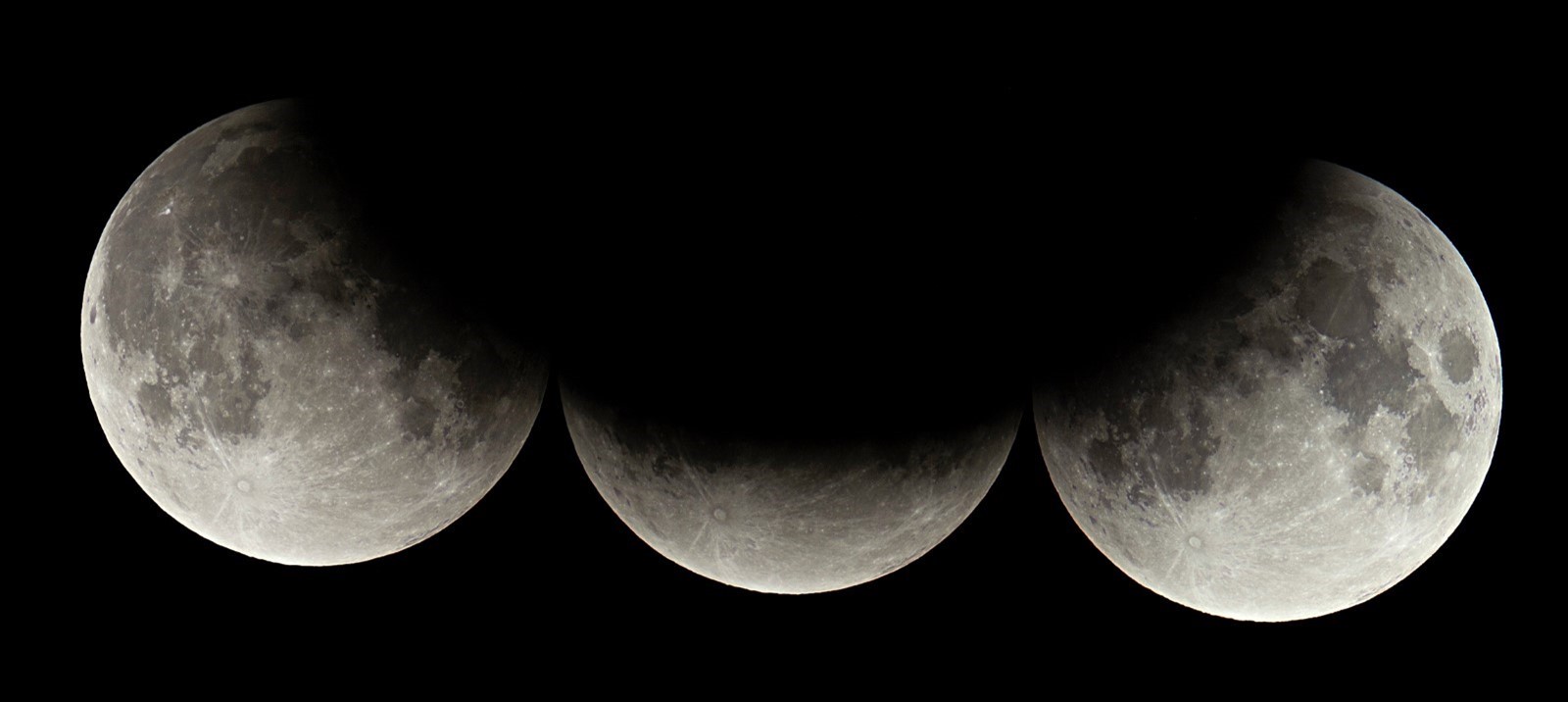 Cancelled Due To Poor Weather Conditions
Witness a nearly total lunar eclipse! On this special night, the Moon will be darkened by the Earth's shadow will occur for much of North America. Join our astronomers for a live stream on Facebook or YouTube through Chabot's most powerful telescope, Nellie! 
There is no in-person viewing on Chabot's Observatory Deck for this event. 
Eclipse timeline:
First penumbral contact: Nov 18, 10:02 pm PST

First umbral contact: Nov 18, 11:19 pm PST

Greatest eclipse: Nov 19, 01:04 am PST

Last umbral contact: Nov 19, 2:47 am PST

Last penumbral contact: Nov 19, 4:04 am PST
Support Chabot's Telescope Viewings
This continues Chabot's long legacy as the largest observatory complex regularly free for public viewing in the Western United States. Your donations help us make these programs free and accessible for all.