Visit our Space and Science Center, with exhibits, telescopes, a planetarium, and more, in the beautiful Redwoods Regional Park of Oakland.
Center Hours
Wednesday – Sunday
10am – 5pm
Telescope Viewing
Regular Center Hours
Friday and Saturday evenings
Visit our weather station for viewing conditions.
Monday, September 24
Explore today's schedule of events and showtimes.
Location
10000 Skyline Blvd.
Oakland CA 94619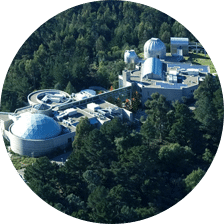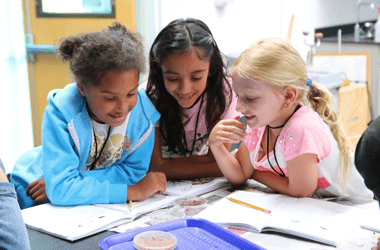 School Field Trips
Now accepting reservations for the 2018 – 2019 school year!
We have many exciting field trip options at Chabot Space & Science Center with interesting content for every grade level.
Learn More
Summer Hike Series
Evening Hike (Age 18+)
September 28
Join us for an evening hike as we watch the sunset and explore our local forestlands. Return to the center for refreshments.
Learn More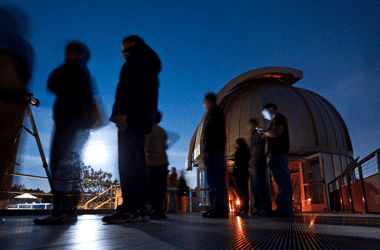 Become a Member
Your membership helps Chabot provide quality and inspiring programming and outreach for thousands of students and teachers across the Bay Area, and supports the upkeep of our historic telescopes.
JOIN / RENEW
The mission of Chabot Space & Science Center is to be a place for students of all ages to learn and be inspired about the Universe and our Planet Earth.