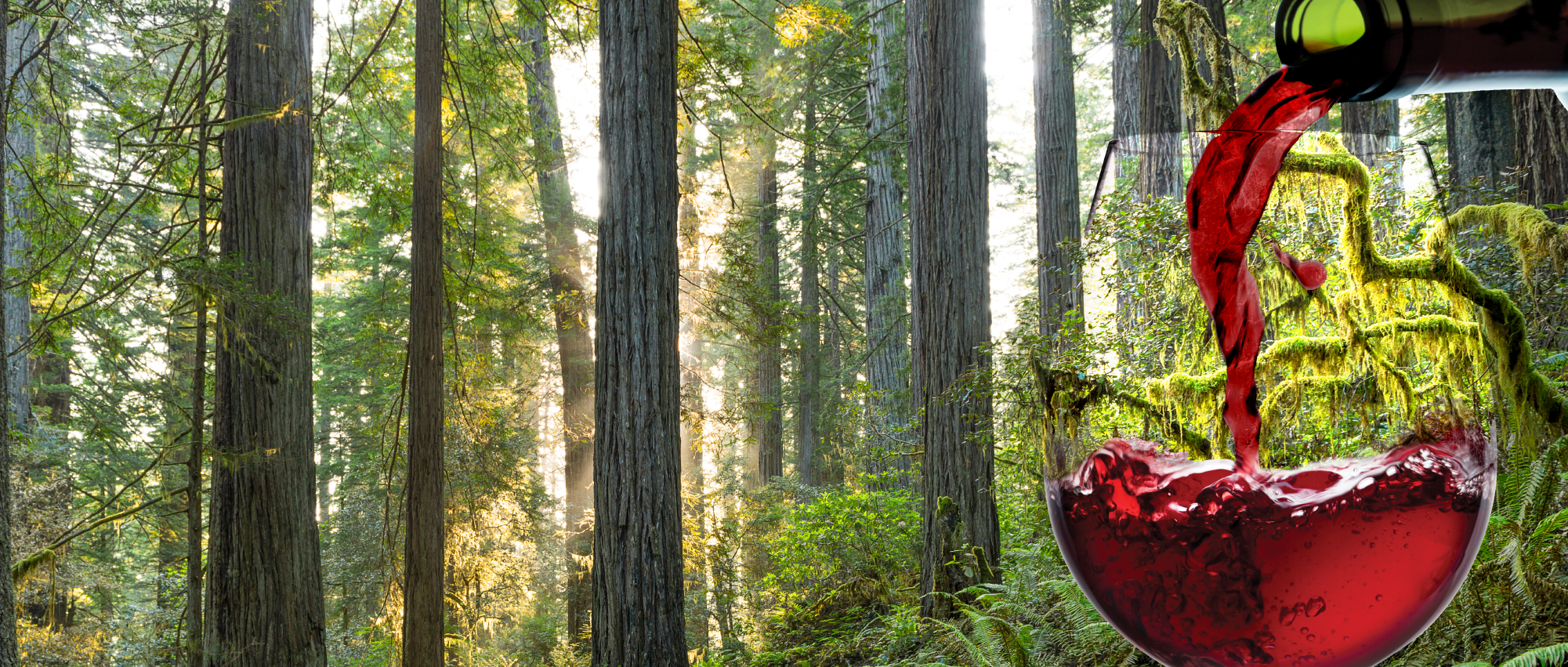 Adults 21+
Select Evenings, May-October
A perfect date night or fun with friends!
Enjoy a beautiful sunset hike in the majestic Redwood forest, followed by stargazing on Chabot's Observation Deck with drinks. Take in the fascinating history of Oakland, local plants and Redwood trees with Chabot guides with easy and moderate hike options (3-4.25 miles/90-120 minutes). The night ends under the stars with telescope viewing and constellation storytelling, accompanied by drinks and charcuterie.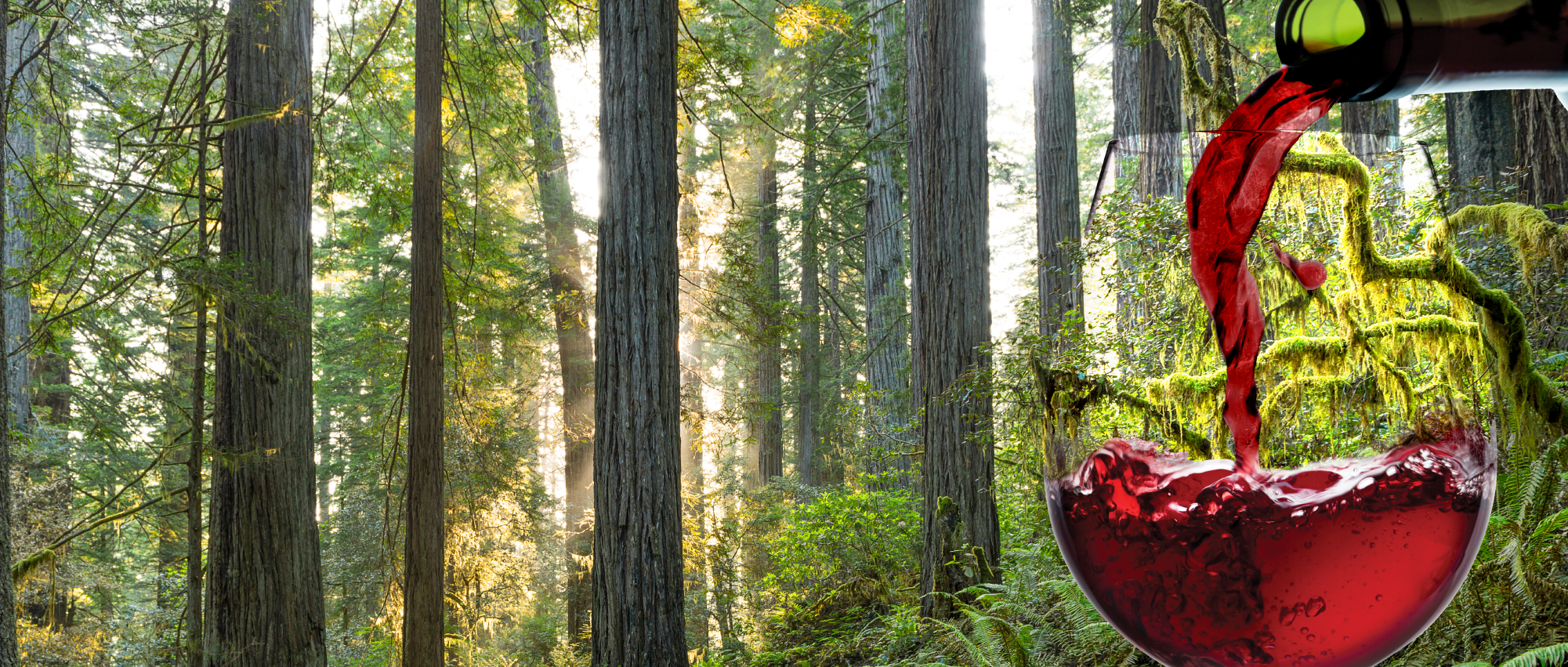 Buy Tickets Friday, September 29 6:00 PM-9:00 PM Adults $40, 21+ Special Guest: Susan Ramos Susan Ramos, East Bay Regional Park District naturalist loves exploring at night and searching for […]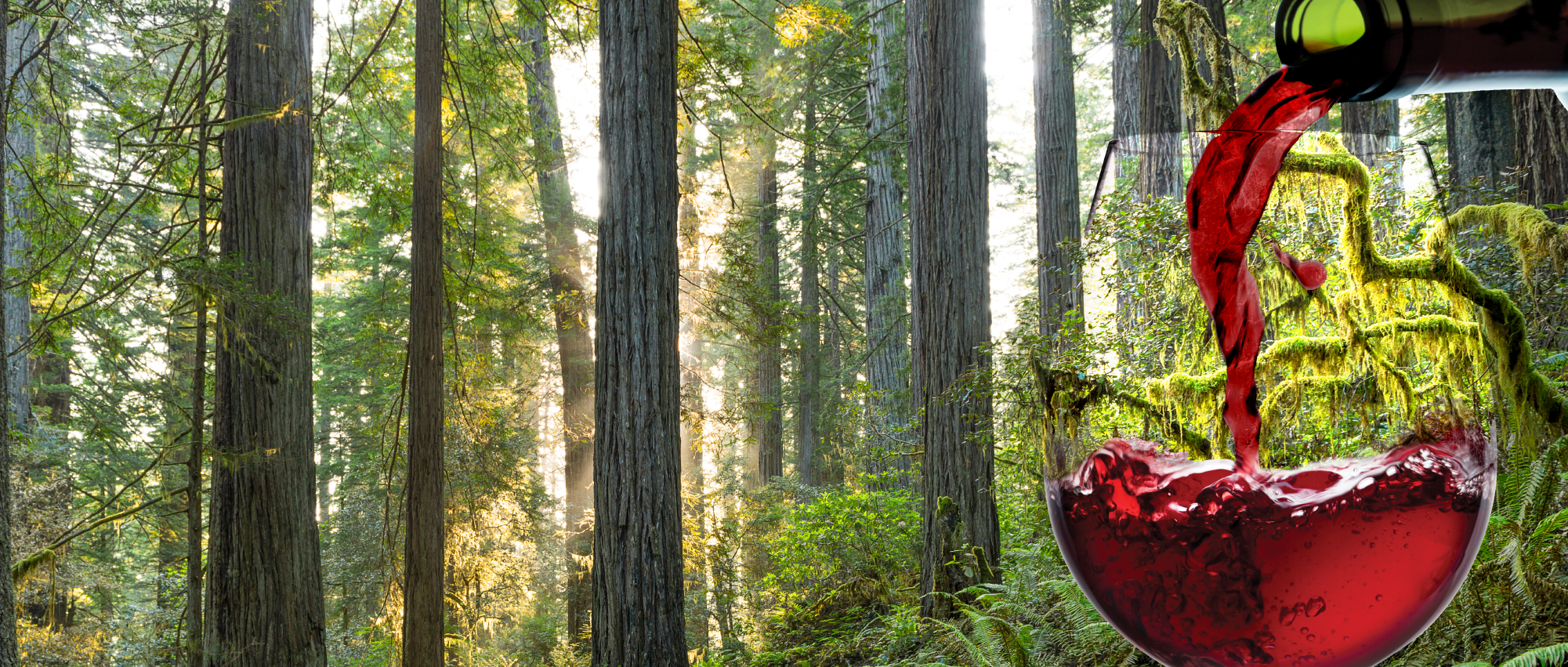 Buy Tickets for 5pm Saturday, October 28 5:00-8:00pm Adults $40, 21+ **Advanced reservations are encouraged as our hikes sell out quickly** Hike Version: Moderate interpretive hike with some hills […]
Buy Tickets Saturday, November 11 10:30am – 12pm Families with Children: $25 Adults, $15 Youth 3+ Join us every 2nd Saturday for Nature Adventures where we'll take a deep look […]