How to see the 2020 Geminids Meteor Shower
Astronomy / Alex Dang / December 13, 2020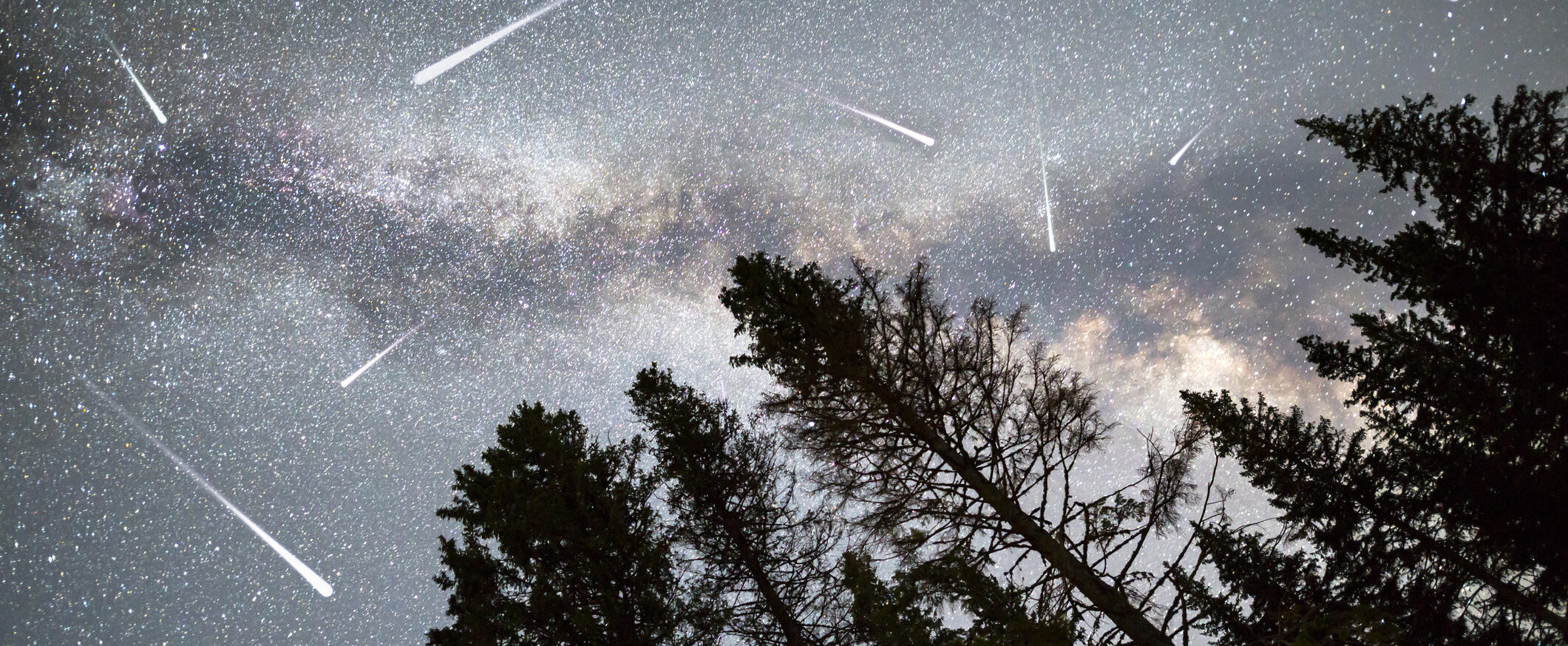 Calling all astronomy enthusiasts! It's time for one of the best meteor showers of the year. The Geminids Meteor Shower is happening right now and is expected to peak on the night of December 13-14 with about 60 meteors an hour.
When to Observe
The best time to view the Geminids is around 11 p.m.-4 a.m., with the peak of the shower around 2 a.m. Luckily for all stargazers, the new moon falls on December 14 which means the skies will be especially dark allowing for optimal visibility.
Where to Observe
The Geminids originate from the constellation, Gemini, but can appear in any part of the sky. Binoculars and special equipment are not needed for this event. All you'll need is to find a comfortable place and blankets to prepare for this show. Remember to give yourself some time to allow your eyes to adjust to the darkness. It's recommended to watch the sky for at least an hour to see the full effect of the shower.
With all meteor showers, you'll get the best visibility in a dark location away from city lights. You can also enjoy this shower from your home through NASA's Meteor Live Stream.