We're offering a one-day-only deal on the festive family event of the year!
There's no better gift than time together, and this holiday slumber party will keep the winter magic going with food, fun and crafts that the whole family will love. Give your family a night at the museum filled with treasured memories and unique moments.
How to Apply Code
1. Purchase tickets here.
2. Register for the event
3. Add tickets to cart and check out
4. Fill in your information and and scroll down to below Make An Additional Donation.
5. Enter BLACKFRIFAM10 to the right of Discount Code.
For any questions, call our Box Office: (510) 336-7300
Like events like these?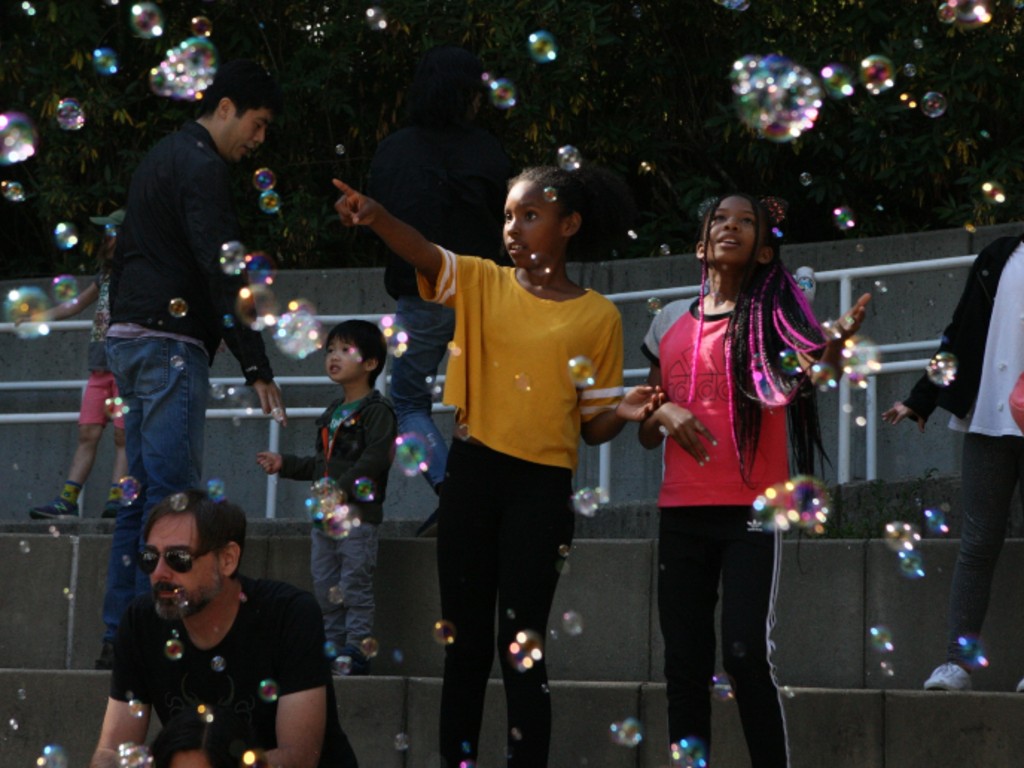 Get discounts to fun events like Slumber With the Stars, First Fridays, BubbleFest and more when you purchase a membership. Today, Members receive a membership discount with the added Black Friday sale for a combined saving of more than 15%. There has never been a better time to become a member at Chabot.
Learn More About Membership