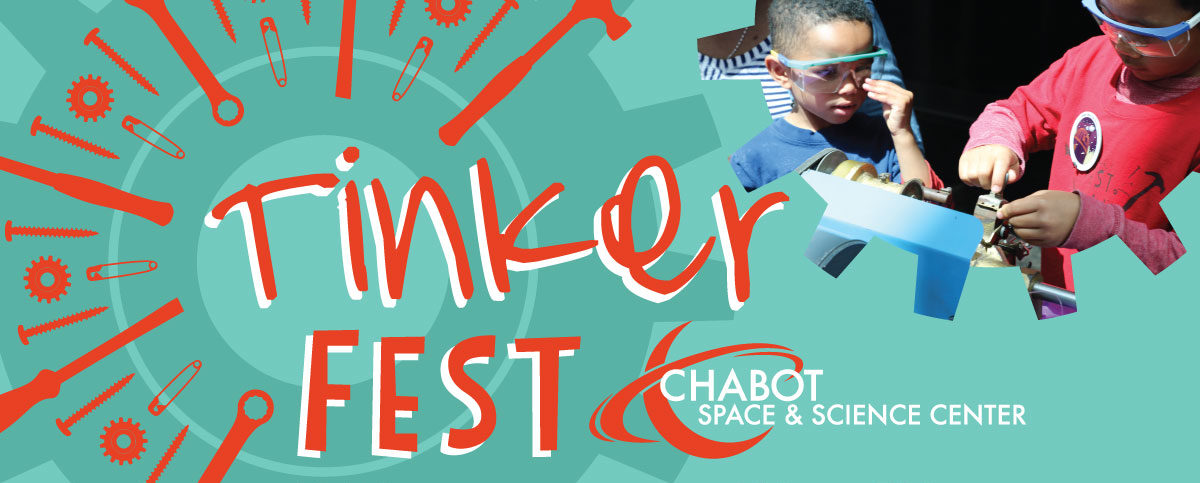 Tinkerfest is postponed for a later date to be announced.
Following guidance from the CDC and local medical officials, all public programs and gatherings have been postponed or cancelled until further notice. We will announce our new date here and through our newsletter.
Celebrate the creative, curious and innovative spirit in all of us! Tinkerfest brings together makers, artists, and tinkerers to showcase their work in an exciting and engaging way.
Tinker, play and create with interactive activities that highlight creativity and curiosity.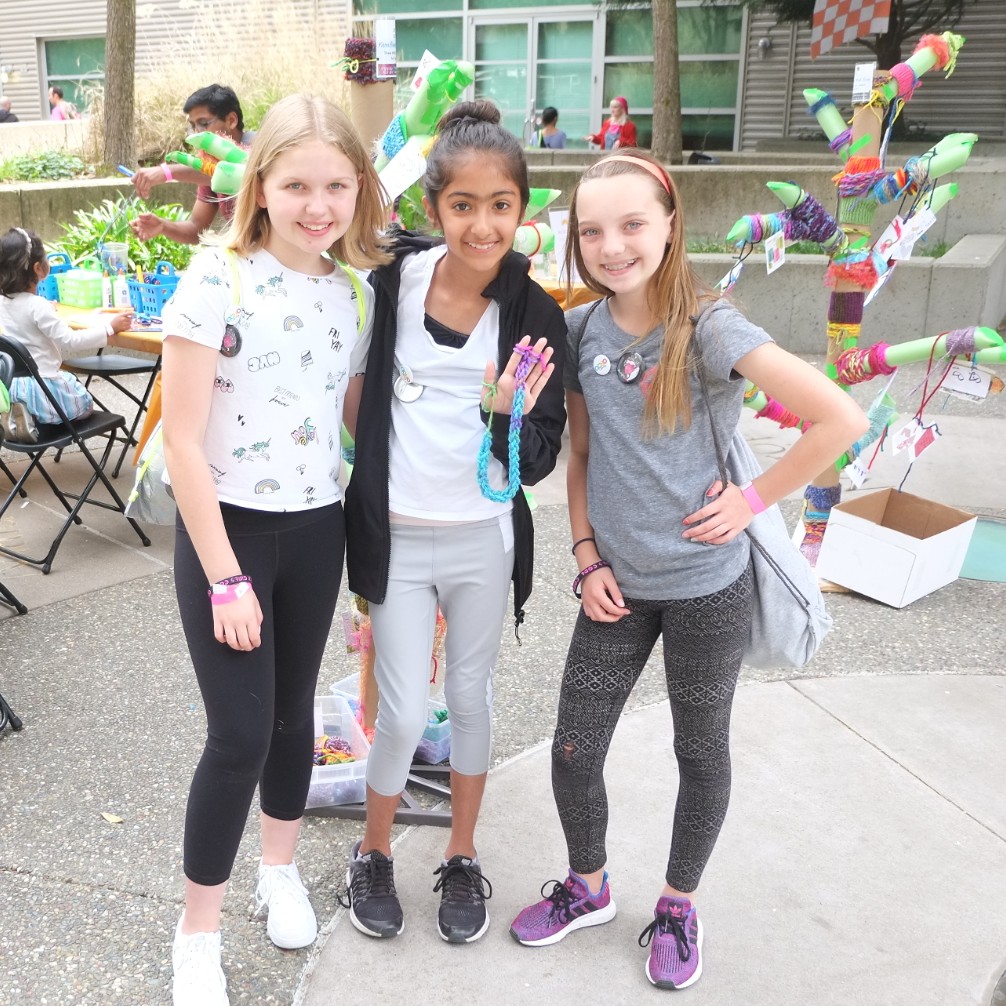 Past Tinkerfest Events Featured:
Wearable Tech
Yarn Bombing
Power Tools
LEGO City Build
Circuits
Soldering
And much more!
Car Take Apart is Back
Grab a tool and dive in!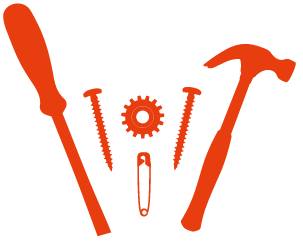 A hallmark area of Tinkerfest is the
"take apart" zone. Here, tinkerers can see, touch, and learn how things like engines and technology work by dismantling them.
Look forward to picking up a tool and taking apart a unique piece of technology this year.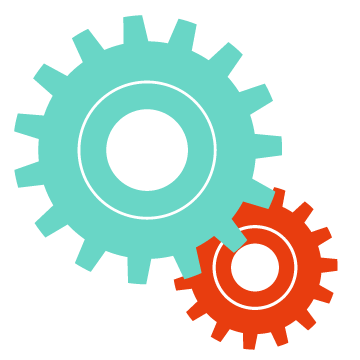 Sponsor TinkerFest
Interested in sponsoring this popular event? Check out our Sponsorship Packet to learn more.
Please email Jessica Horowitz, Associate Director of Development at jhorowitz@chabotspace.org for information on corporate engagement opportunities.