Prepare for impact! Relaunching after the COVID-19 pandemic, Chabot Space & Science Center is re-envisioning our impact as an institution. We ask for your support to help us emerge from the pandemic stronger than before.
Countdown to Reopening by making a gift today.
Donate Now
Support Limitless Exploration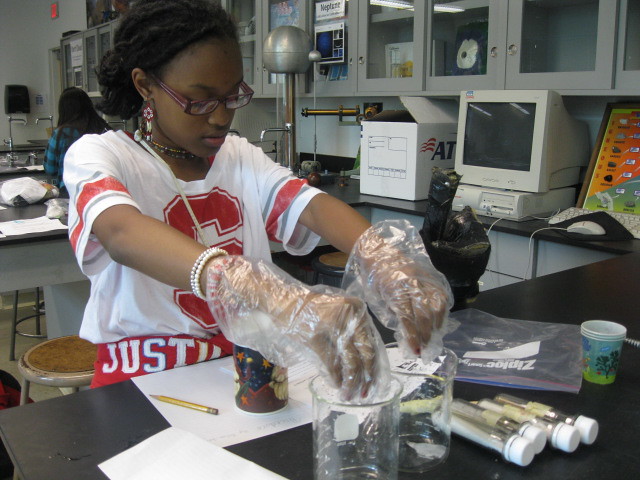 This is the time for limitless exploration. The time for breaking down the opportunity gap in STEM education. Your support allows Chabot to reach historically-underserved audiences in Oakland with programs that amplify, encourage and awaken the curiosity of every child.
Help launch the next generation of our future scientists, engineers and astronomers, who will see our return to the Moon, and will shape and likely take on humanity's journey to Mars.
Reenvisioning STEM Education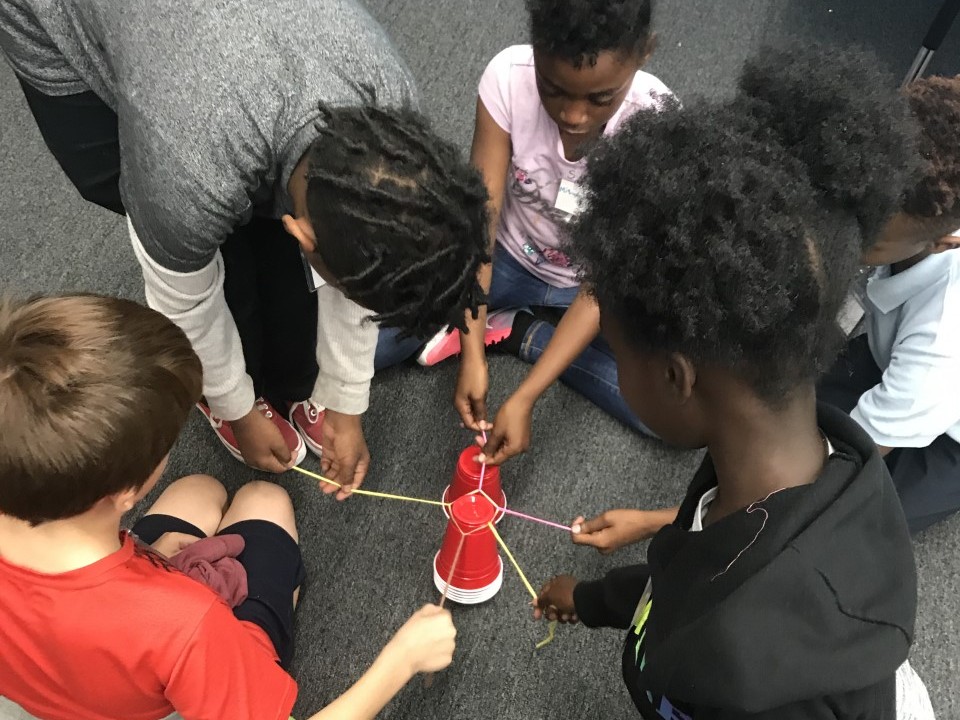 When Chabot opens in November 2021, Oakland's kids will have the chance to step into the shoes of NASA scientists through new programs stretching throughout the city. During this renaissance in space exploration, Chabot's landmark partnership with NASA's Ames Research Center will create equitable science learning and career opportunities.
We're launching educational new programs onsite with school field trips, youth development programs, online learning platforms and offsite programs throughout Oakland at Chabot's community partner locations.
This partnership will create tangible STEAM career pathways for Oakland's youth by developing explicit connections between NASA's career opportunities and Chabot's youth development programs.
Donate Now