Chabot Space & Science Center
10000 Skyline Blvd.
Oakland, CA 94619
Home of NASA Ames Visitor Center, Chabot Space & Science Center is a non-profit science center that serves Oakland and the greater Bay Area with an Observatory, Planetarium, exhibition galleries and more.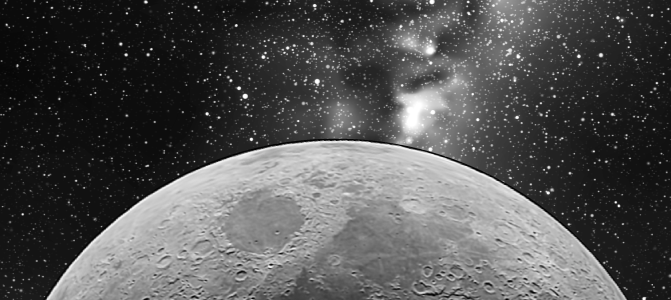 First Friday: Light & Dark
October 6
Since the creation of our planet, light has been crucial to the survival of all living things on Earth. Equally important is the absence of that light where shadows play an important role in understanding the world around us. Discover more about the phenomena of solar and lunar eclipses and their astronomical and cultural significance.
Learn More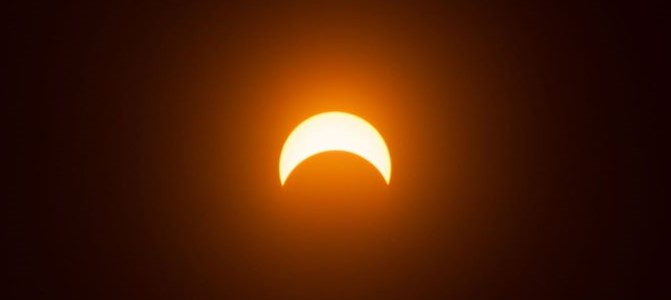 Annular Solar Eclipse
October 14
Join us for a chance to spot the annular solar eclipse from our Observation Deck or to watch a live feed inside of the museum. After the eclipse ends, stick around for a day full of eclipse–themed science demonstrations, special guest speakers, planetarium shows, and much more!
Learn More
The mission of Chabot Space & Science Center is to inspire and educate learners of all ages about the Universe and Planet Earth.