Celebrate the first images from the James Webb Telescope!
Look at far-off planets with exhibitions, programs and more that imagine living on another world. As the James Webb Telescope reveals our deepest look into space, let's consider what is out there.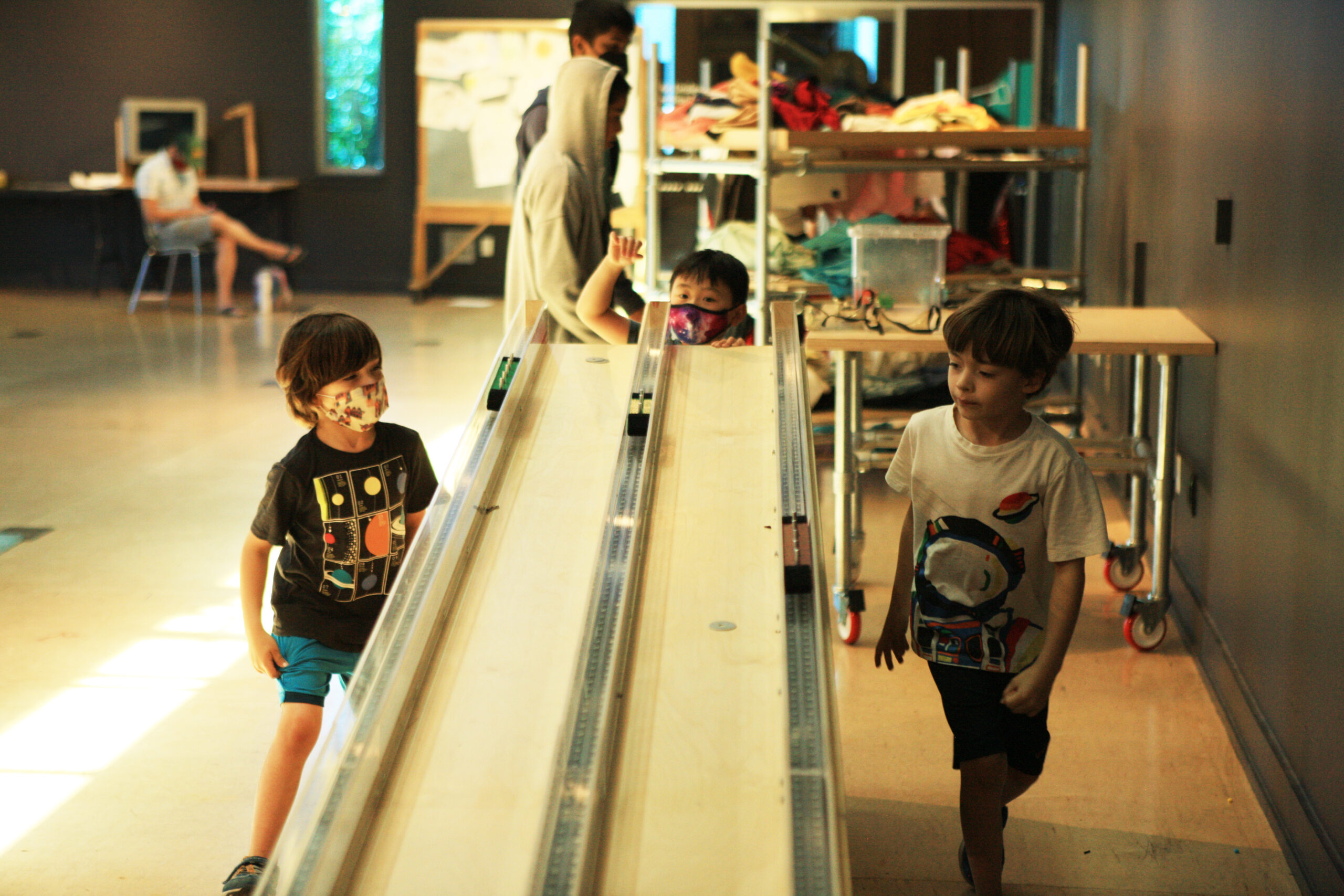 What would be different if you lived and worked on another planet?
CoLab is a new space to play, collaborate and test new ideas. Our current CoLab mission invites you to explore the challenges of living on another planet through collaborative activity stations where you bring your unique approach to living on another planet.

August 5, 6-10 p.m. 
Look into deep space we learn about NASA's James Webb Telescope!
NASA's James Webb Space Telescope is the most advanced and complex instrument ever in space. How does Webb compare with other space telescopes, including the Hubble Space Telescope, and how will the mission extend our understanding of the Universe? Bring your curiosity for astronomical exploration.
August 20, 1 p.m. – 2 p.m.
Celebrate the clearest, deepest look at space we've ever had.  
NASA's James Webb Space Telescope is more advanced than any telescope…ever. As the first images come back, we begin shedding light on some of the mysteries of the Universe. What are we learning? Why does it matter? Get an astronomer's take on the latest images from the James Webb Space Telescope.
Exoplanet Workshop
Most General Admission Hours
Build your world!
In this popular workshop, visitors dream up and create their own planet. Consider the size, shape, climate, terrain, systems and life on another world. Give your planet a name and a story. Then, create it with a variety of art supplies!