Social Media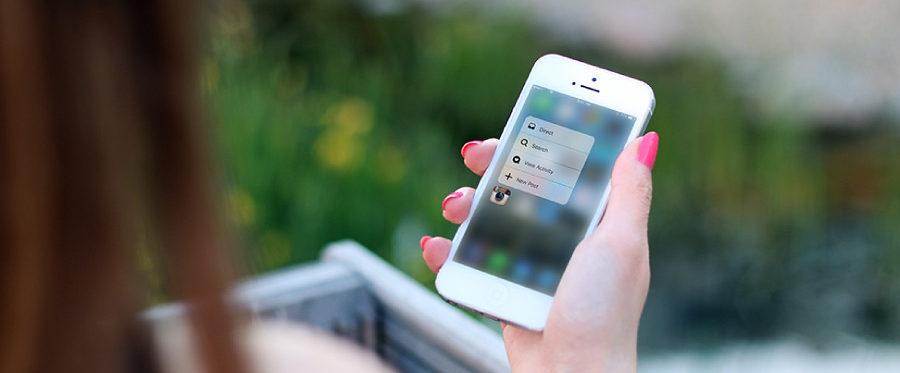 Join our growing community of space lovers, STEM enthusiasts and Chabot insiders.
Connect with us
For the latest at Chabot, space news, event updates, STEM activities, astronomical fun and so much more, follow us @chabotspace on Facebook, Instagram and Twitter.
Share Your Visit
We love to see your photos, stories and reviews. Make sure to tag us @chabotspace so we can check them out!
Where can you find Chabot?
Facebook
@chabotspace
When you visit, make sure to check in at the Center and tell us all about what you saw, learned and experienced.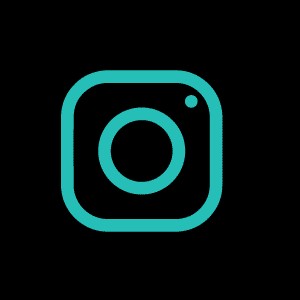 Instagram
@chabotspace
#chabotspace
We can't wait to see your incredible photos. Make sure to snap a shot with our telescopes, planetarium, exhibits and more.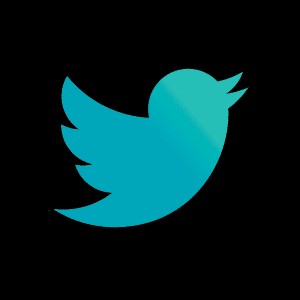 Twitter
@chabotspace
#chabotspace
For daily fun space and Chabot news, make sure to follow us on Twitter.