Chabot in The News

Recent News
San Francisco Chronicle
January 31, 2023 – A unique green comet passing by for the first time since the Stone Age is making its closest approach to Earth this week, even visible to the naked eye for some viewers.
East Bay Times
November 1, 2022 – A new exhibit is opening this week at the Chabot Space & Science Center – just in time for the dark days of winter.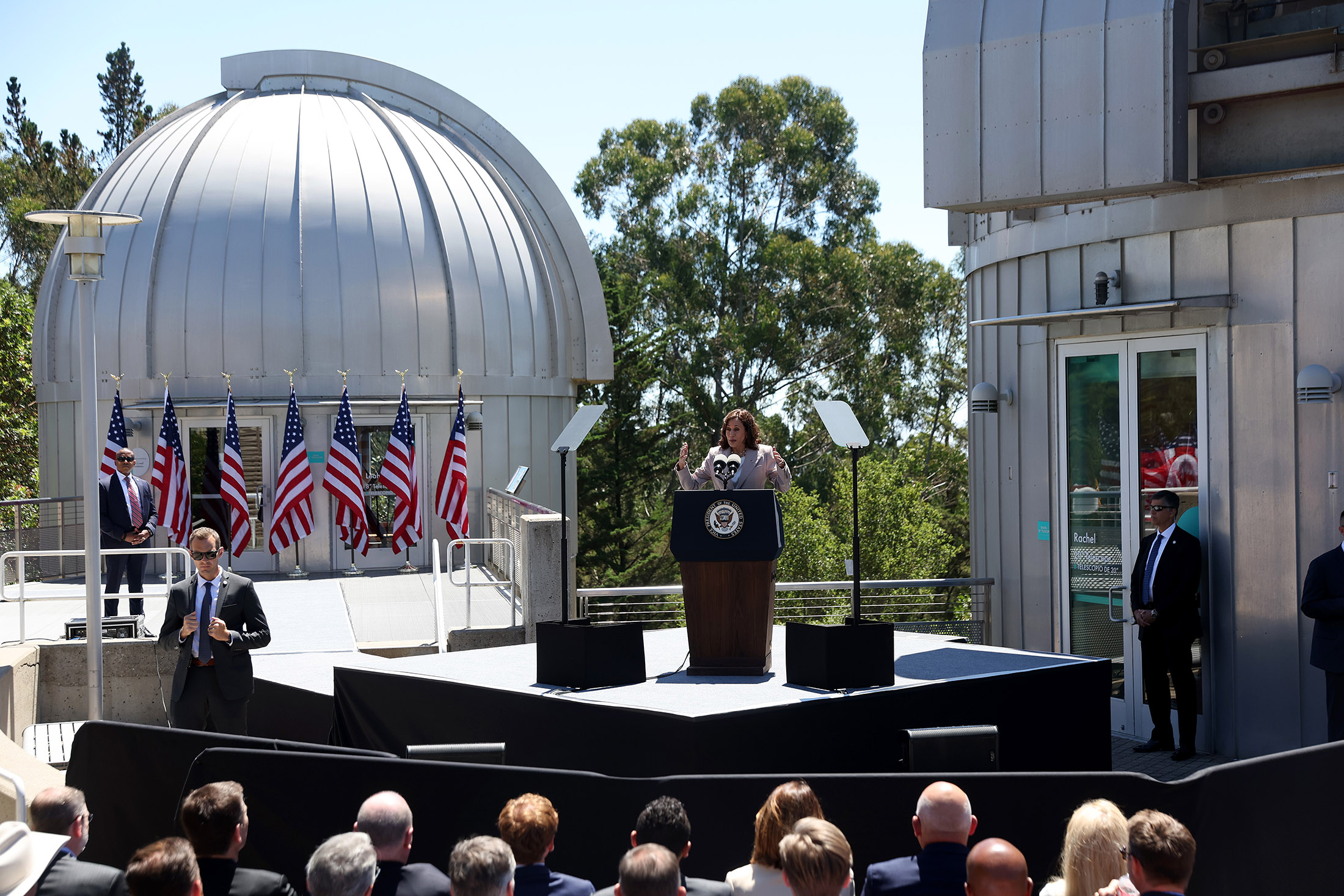 Bloomberg
August 12, 2022 – Vice President Kamala Harris pushed for the government  to update the rules regulating the space industry and to foster stronger public-private partnerships, at an event highlighting new technologies developed by firms like SpaceX.
Mercury News 
May 28, 2022 – Before humans return to the Moon's by 2025 through NASA's Artemis program, the space agency is sending over a rover to scope out the hydration situation.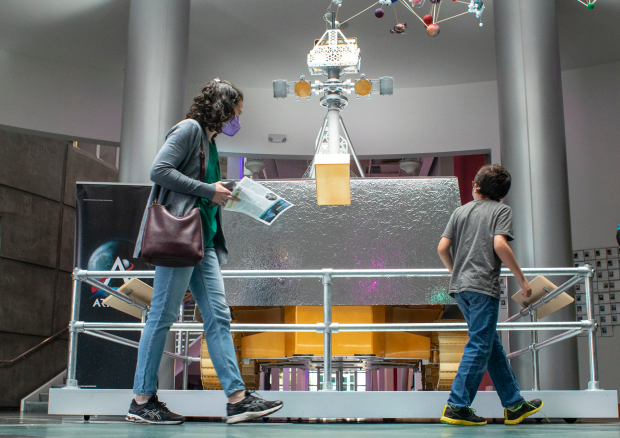 Mercury News
May 22, 2022 – See the first full-scale replica of the Volatiles Investigating Polar Exploration Rover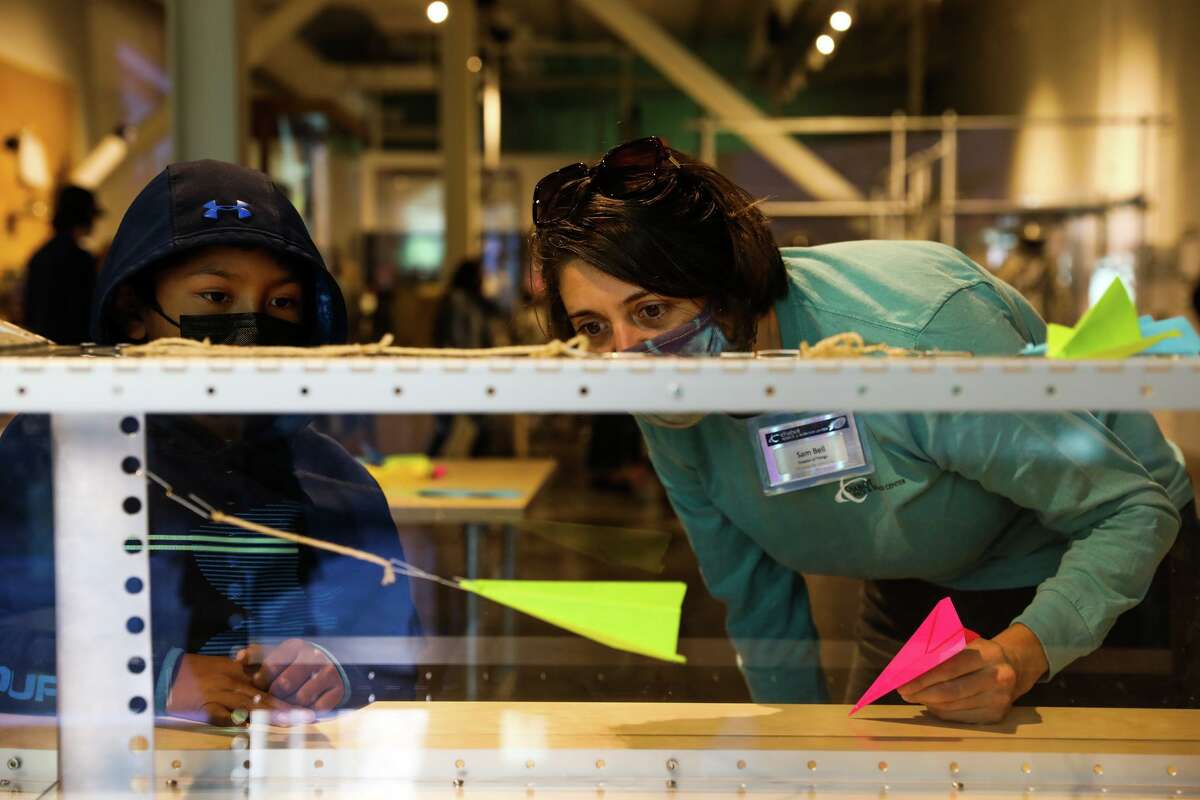 San Francisco Chronicle 
November 12, 2021 – NASA officially landed in Oakland on Friday, where a new exhibition and partnership with the Chabot Space & Science Center aims to not only entertain and educate, but inspire and nurture a new and diverse crop of astronauts and aerospace engineers.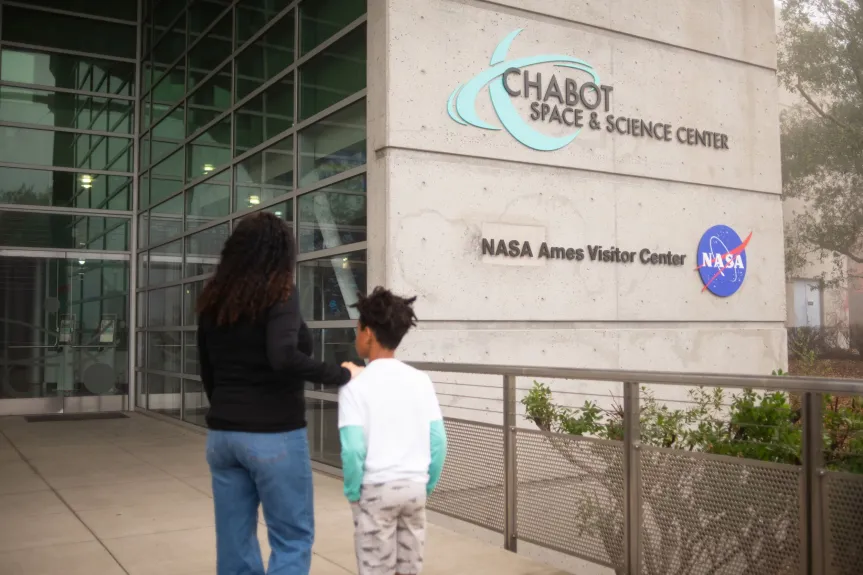 East Bay Times
November 9, 2021 – Closed since pandemic began, Center partners with NASA Ames, emphasizes diversity, equity, inclusion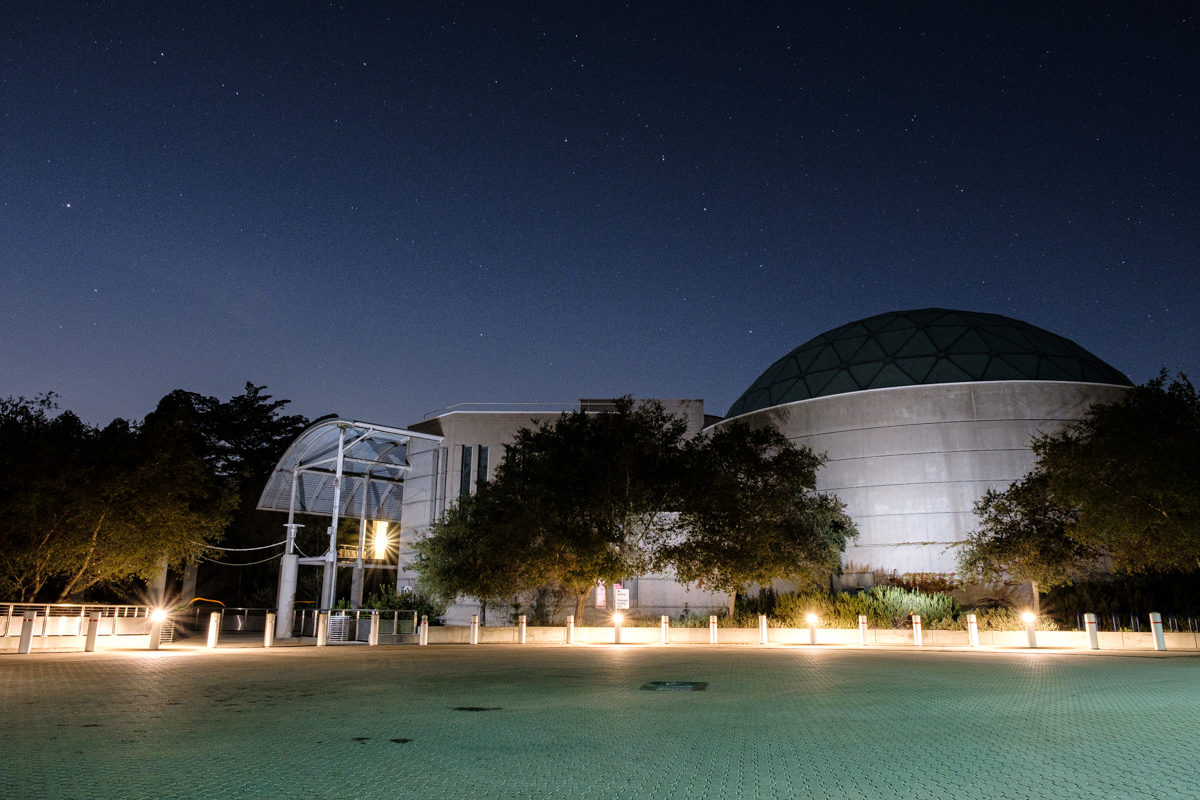 Oaklandside
May 6, 2021 – Chabot and Silicon Valley's NASA Ames will extend education and career opportunities to youth and remodel Chabot's interior, which reopens in November.
KTVU
November 11, 2019 – Mercury is putting on a rare celestial show next week, parading across the sun in view of most of the world
NBC Bay Area
November 11, 2019 – The smallest planet in our solar system stole the limelight Monday morning by stepping in front of our sunlight.
KQED
November 5, 2019 – Remember Mercury?  The Nov. 11 event will place the tiny planet in the spotlight for several hours and give us all something to talk about.
East Bay Times
August 16, 2019 – Instead of offering art and artifacts to be passively looked at in a building, today's exhibits stretch into surrounding communities, and everyday citizens are encouraged to curate.
SF STATION 
July 7, 2019 – As the 50th Anniversary of the Apollo 11 moon landing nears, the Chabot Space and Science Center is putting on Moon Month, a series of lunar-related events.

T.H.E Journal
May 14, 2019 – An Oakland-based STEM center has been teaming up with a local middle school to provide on-site science education for 102 students. Chabot Space & Science Center works with students from Hillcrest Middle School one day a week in a program called "Chabot Satellite Academy."