Weddings & Private Events

We offer space for your rehearsal dinner, ceremony, and reception.
Say "I Do" at Chabot
Whether you want to get married under the stars or just party among them, Chabot specializes in Celestial Ceremonies sure to dazzle. Imagine getting married in the Planetarium on a spot-lit stage beneath a 70-foot dome of gorgeous night sky thick with stars, while your guests sit spellbound in comfortable tiered seats. The Observatory Complex offers fresh air with stunning views. Your guests will delight in the sunset over the surrounding redwoods followed by glimpsing the stars through our three historical telescopes.
Chabot is committed to delivering exceptional events, safely bringing people together for your meaningful moments. The health and safety of you and your guests are our top priority.
Learn more about how we're working with couples to create safe, memorable events. >>
Testimonials and Reviews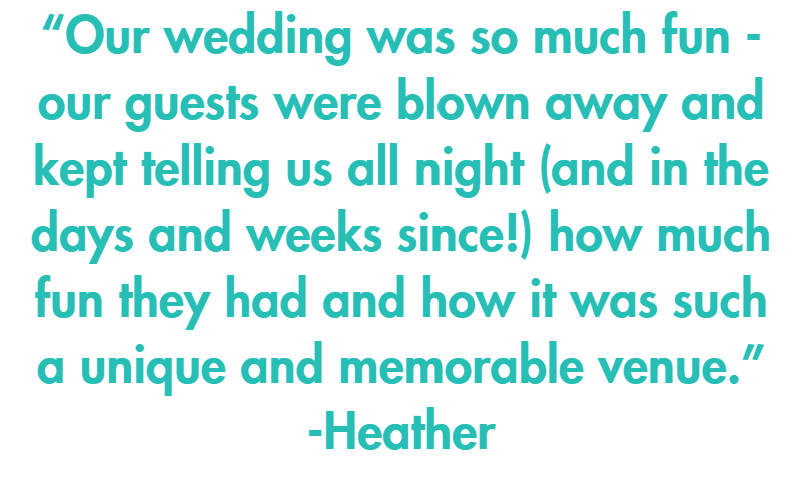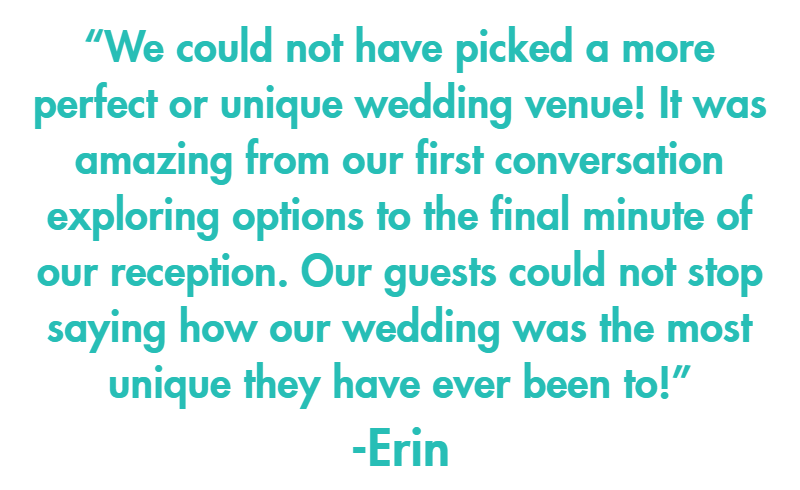 See more reviews and photos:
Wedding Photos and Videos