How to Apply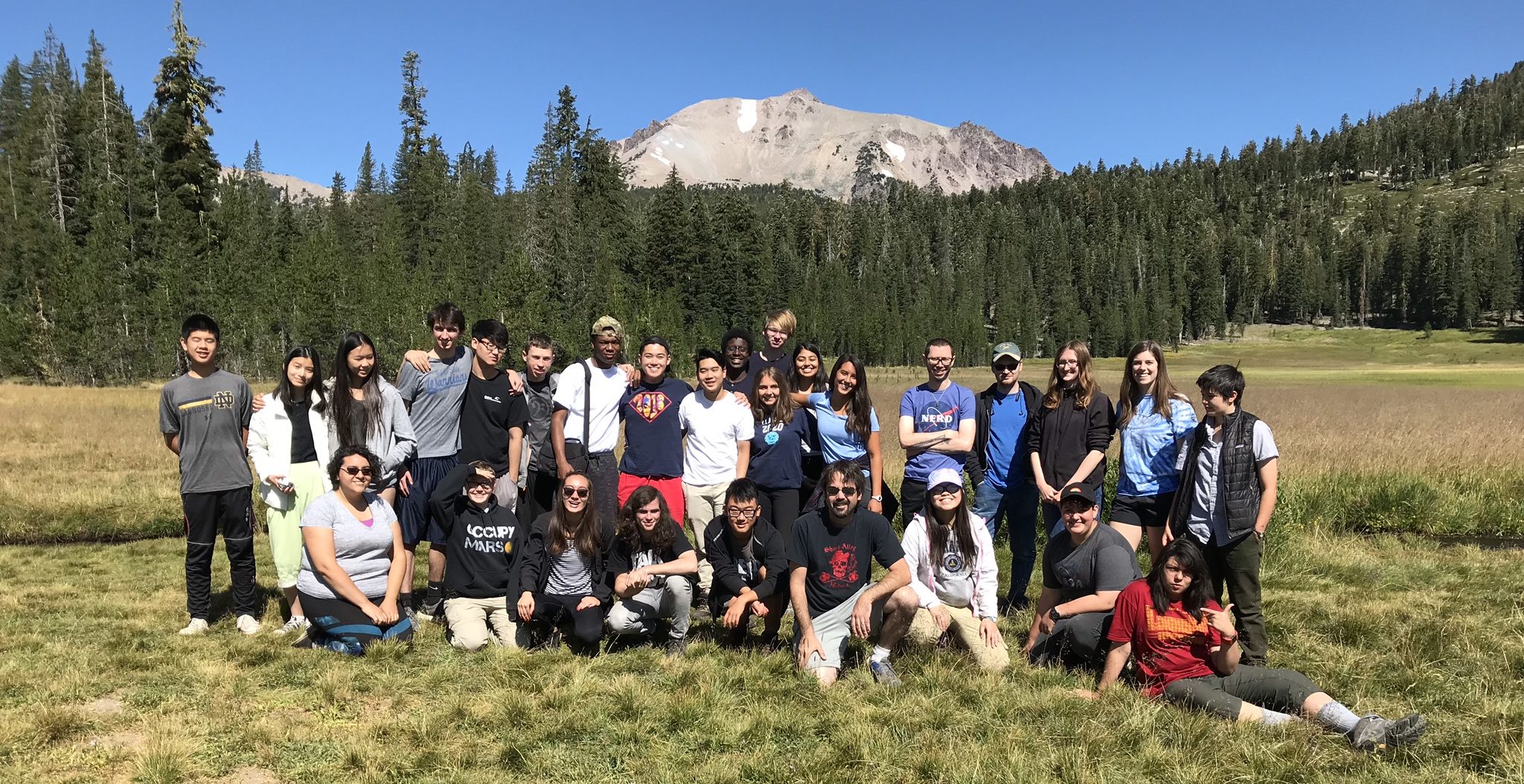 STEPS TO BECOMING A GALAXY EXPLORER
Chabot Space & Science Center is now accepting applications from High School students for our Spring 2021 enrollment. Application deadline is April 30, 2021. 
Key Requirements:
Participants should have an interest in science, math, or technology.
Applicants must have completed the 8th grade. Oakland middle school students are invited to participate in our Champions of Science program.
Ability to speak to and work with visitors of all ages and backgrounds.
A minimum G.P.A. of 2.0 is required in order to participate.
Minimum commitment of eight hours per month.
Must be able to start GE volunteer service during current enrollment period.
2. COMPLETE THE APPLICATION PROCESS
Applicants must complete all of the following in order to eligible for the Galaxy Explorer program. We will review only complete application packages.
3. ATTEND INTRODUCTORY, CUSTOMER SERVICE, & SAFETY TRAINING
All new volunteers are required to attend the initial training prior to working in the Center (no exceptions). It's our way of getting your feet wet. You will be introduced to the history of Chabot, safety procedures, customer service skills, the ins-and-outs of the program, and meet program staff and experienced volunteers.
If accepted, you will receive an electronic invitation to start the mandatory training program.
All complete applications will be reviewed, and notifications sent by May 15, 2021