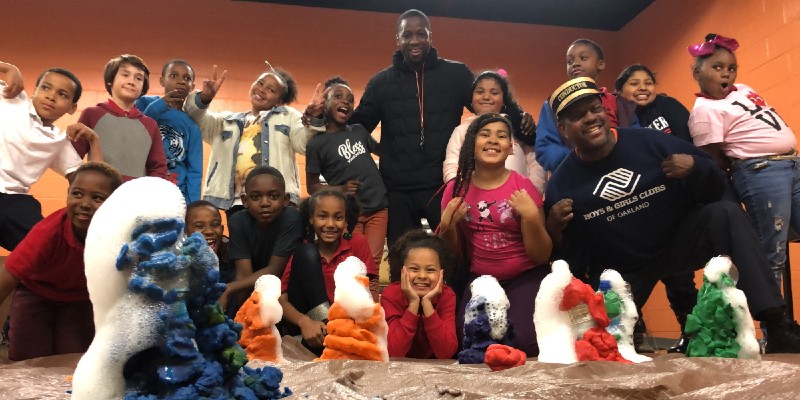 Learning is happening everywhere, in more and more places, and is ultimately more self-directed. Chabot Space & Science Center serves as a hub for collaboratively building community capacity for engaging STEM learning in the Oakland community and beyond.
Working with schools and a wide variety of community-based organizations, such as libraries, Boys & Girls Clubs, rec centers, places of worship, and community centers, Chabot provides ongoing off-site programs that transcend the traditional outreach model.
The goals of our Learning Everywhere initiative:
Reach underserved youth where they are – in their neighborhoods  –  and with compelling, learner-driven STEM projects that build from any skill level.  

Model approaches to STEM education that integrate learning opportunities across multiple environments and settings 

Generate greater relevance for Chabot Space & Science Center in all of Oakland's neighborhoods, giving kids a sense of inclusion and a reason to want to visit and take advantage of our learning resources.  

Build diversity within and increase the capacity of our existing Galaxy Explorer (GE) youth development program. 

Develop a scalable program to include other potential learning environments (i.e., rec centers, libraries, community centers, classrooms, etc.) in Oakland and other communities, locally and nationally. 

Collaboratively develop programs that explicitly weave together learning in multiple environments, and across the STEM ecosystem, including Chabot itself. Working directly with community partners to build ongoing capacity for STEM education and an authentic sense of inclusion and relevance.
See Our Latest Work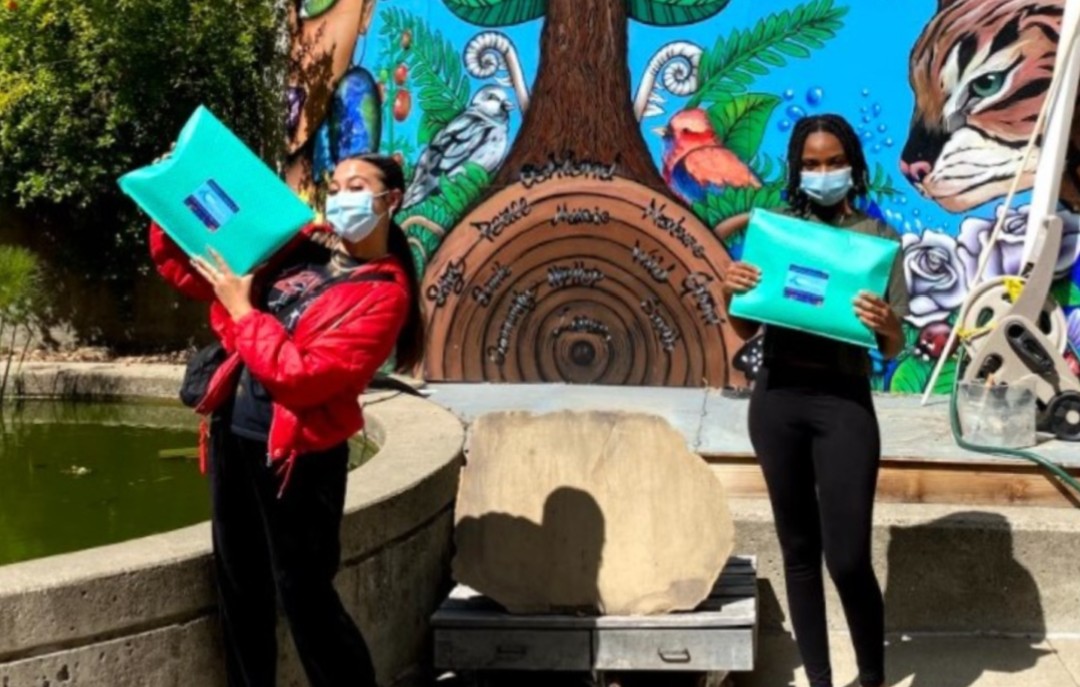 Chabot's Galaxy Explorers helped bring science to life for local families at home by creating and distributing 400 free bilingual (English and Spanish) STEM Kits throughout Oakland.
Developed, designed and distributed by the Galaxy Explorer Community Engagement team, these kits provided everything families need to enjoy hands-on science at home.  Learn More